Fortnite is currently one of the most popular live-service games, attracting new players with each new season of content. Players can now earn the Chrome Punk cosmetic set through quests following the most recent update. To obtain the new skin, players must complete these quests and earn 50 Account Levels. Because Epic Games tracks player progress in a variety of ways, some players are perplexed about what Account Levels in Fortnite are. Here is everything you need to know about what are Account Levels in Fortnite.
What are Account Levels in Fortnite?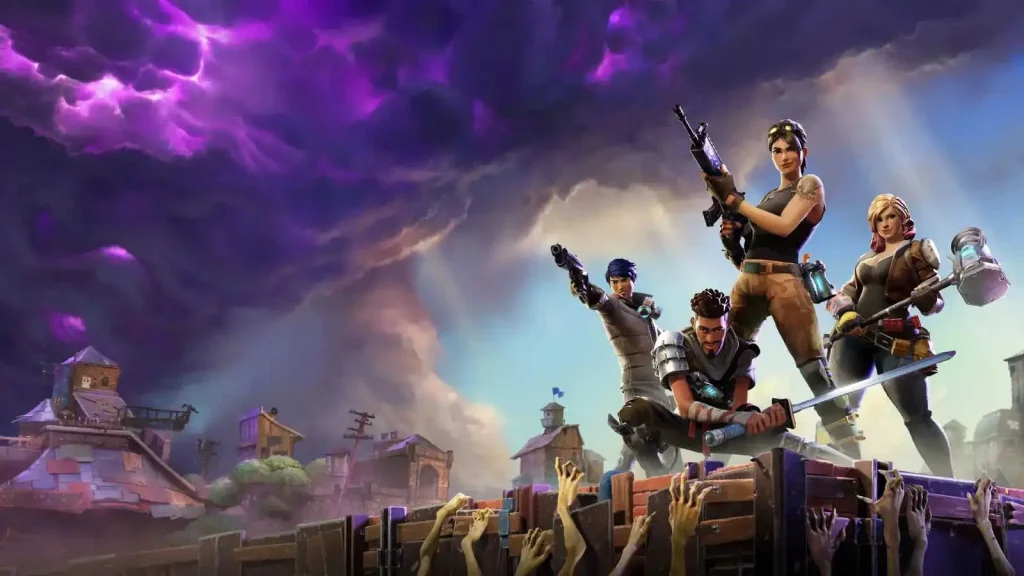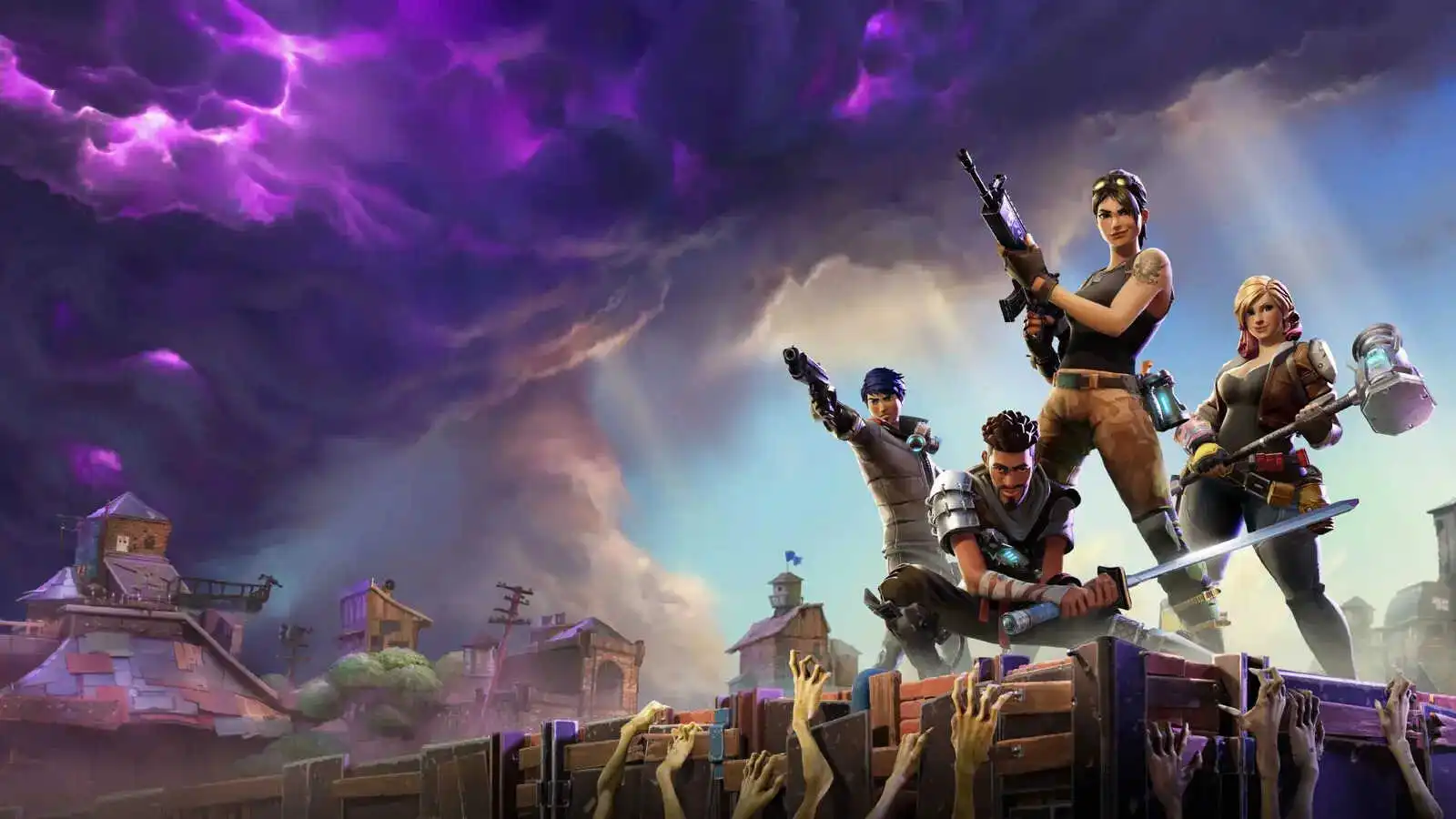 Simply put, your Account Level is the number of levels you've earned over the course of all Fortnite seasons. Players will earn levels in the battle pass whether they pay for it or not simply by playing the game. This means that players will only need to earn standard battle pass levels to raise their Account Level.
Also Read: Where to find Inkquisitor Mythic Boss in Fortnite?
Epic says that for the Chrome Punk quests, players should increase their Account Level rather than the battle pass because these quests will last until January 1, 2023, the middle of the next season. Players will only need to earn 50 levels on any battle pass until the first of the year, giving them plenty of time.
Also Read: What is a Marksman rifle in Fortnite?
Players will need to earn 4 million experience points to unlock all levels under the current 80,000 XP per battle pass level. While that may appear to be a lot, players have two months to complete it. They'll miss out on the Chrome Punk and other parts of his set if they don't.
Also Read: Where to find Meow Skulls in Fortnite?
For More news related to the games and esports, keep checking The SportsLite