Victor Wembanyama, who is currently playing for the Metropolitans 92 in France League, is suspected to be the No. 1 overall pick in the 2023 NBA draft. Enjoying his early rise in the game and with so much media attention he's been dragged into the world of speculations and false narratives. But this time the speculations are true as the Lakers star LeBron James labeled Victor as an "alien".
Wembanyama, who is currently 19 years old has been averaging 22.2 points, 9.5 rebounds, 2.3 assists, and 3.1 blocks in 21 games while shooting 47.2 percent from the floor and 28.9 percent from deep. He's also named the LNB All-Star for his All-Star MVP once and is a two-time LNB Pro A Best Young Player. With his promising stats so far fans are looking forward to his debut in the NBA in the future. Also Read: Bulls sidelines PG Lonzo Ball, due to persistent knee pain, will miss the entire season
Lakers star LeBron James called Victor Wembanyama an "alien"
In a recent conversation with the media personnel, LeBron was asked about France's rising star Victor Wembanyama. And in response to that he had nothing but good things to say. "Everybody's been a unicorn over the last few years. Well, he's more like an alien," James said. "I've never seen, no one's ever seen anyone as tall as he is, but it's fluid and as graceful as on the floor."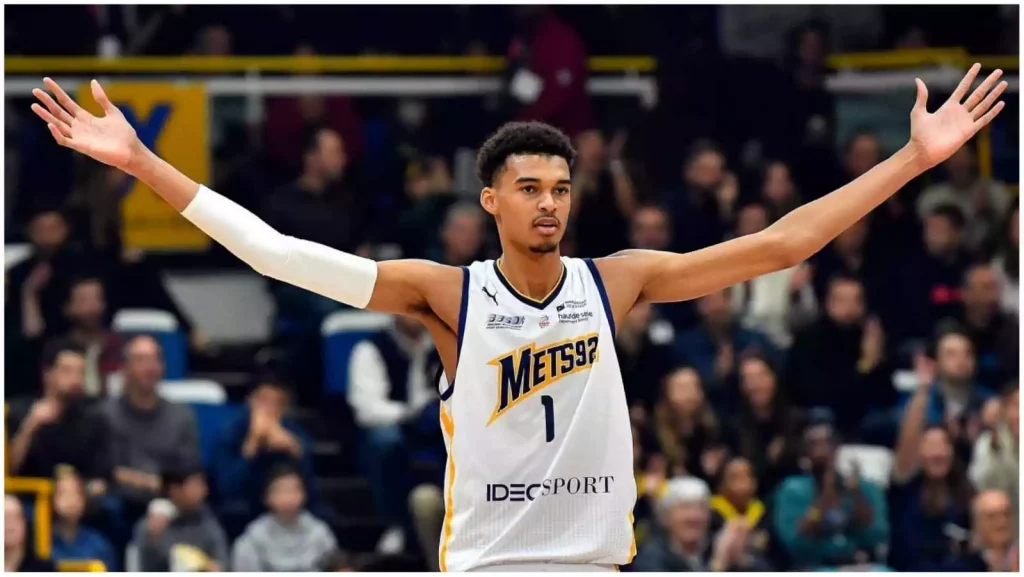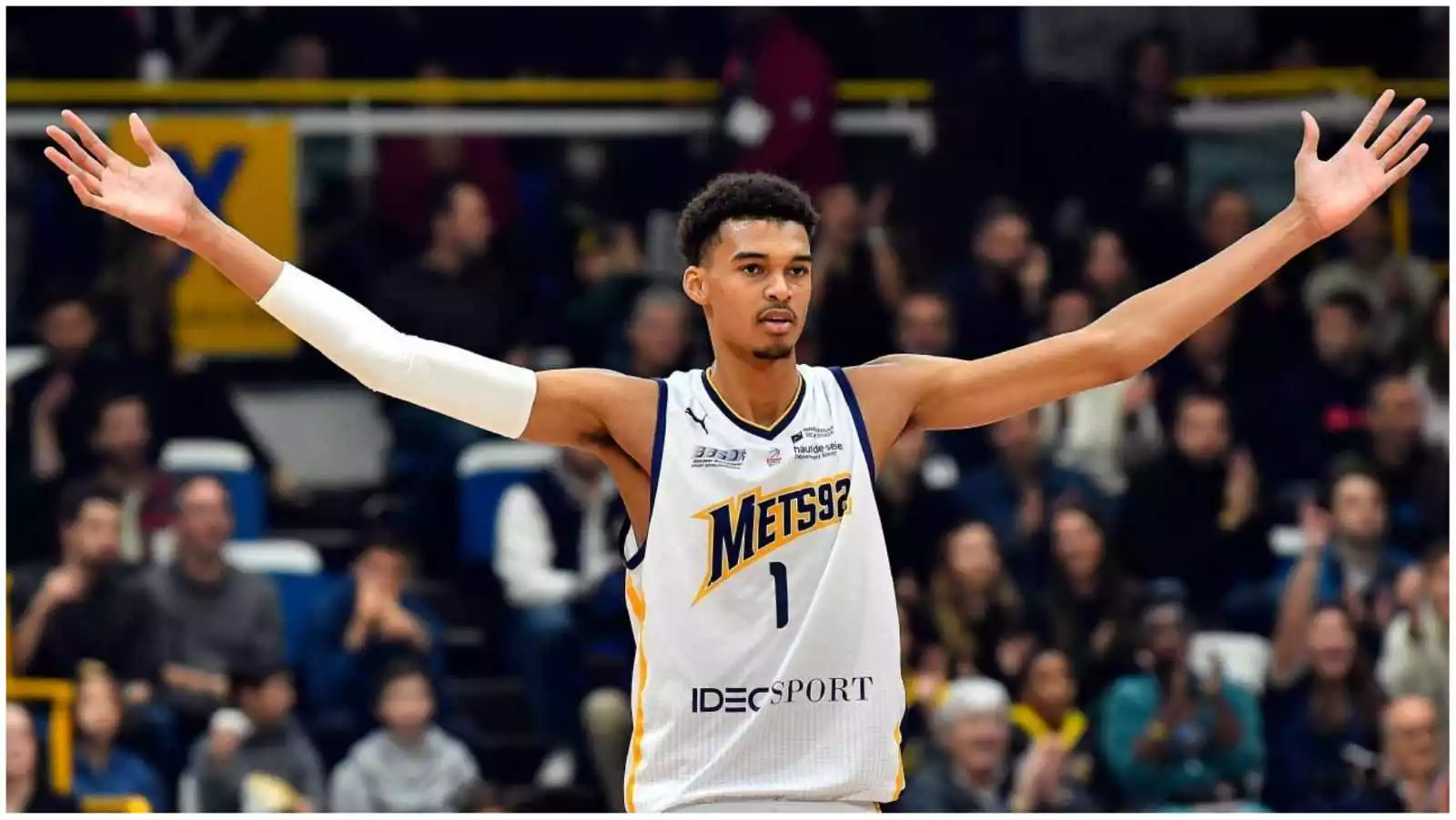 The upcoming basketball phenom also spoke up about his preference for being called an "alien" rather than a unicorn. "First of all, I'm really glad he said that because I didn't like to be called a unicorn," Wembanyama said. "I like it because it's just something not from this world. I like being called an alien, yeah. It's really what I'm working to be—something unique and original." Also Read: Atlanta Hawks fire head coach Nate McMillan
The 19-year-old rising star and what the fans expect from him
As the 2023 NBA All-Star game just ended and the 2023 NBA draft still being some months away. NBA fans continue to have a close look at Wembanyama in expectation of his future success in the league. With his special combination of height, agility, and fineness on the basketball court he is assured to drive results for whichever team he ends up on.
It would be interesting to see how the future goes for Victor in the NBA. As of now, it's been in his favor and he has showcased tremendous potential to become a dominant force in the league. Also Read: "Just play man," Anthony Edwards smashes NBA players for sitting and resting while fans pay loads of money to come and watch them
Thank you for reading it. Leave us a comment if you liked it.
Do follow us on: Google News | Facebook | Instagram | Twitter | Youtube | LinkedIn
Have a good day ahead 🙂