Golden State Warriors superstar Stephen Curry has expressed a positive response about his return to the court, saying it will happen "soon," but he can't give a target date due to the unfamiliarity of the injury he's dealing with. Curry has been out of the game since February 4th due to injuries of partial tears to his ligaments and a contusion to his left leg.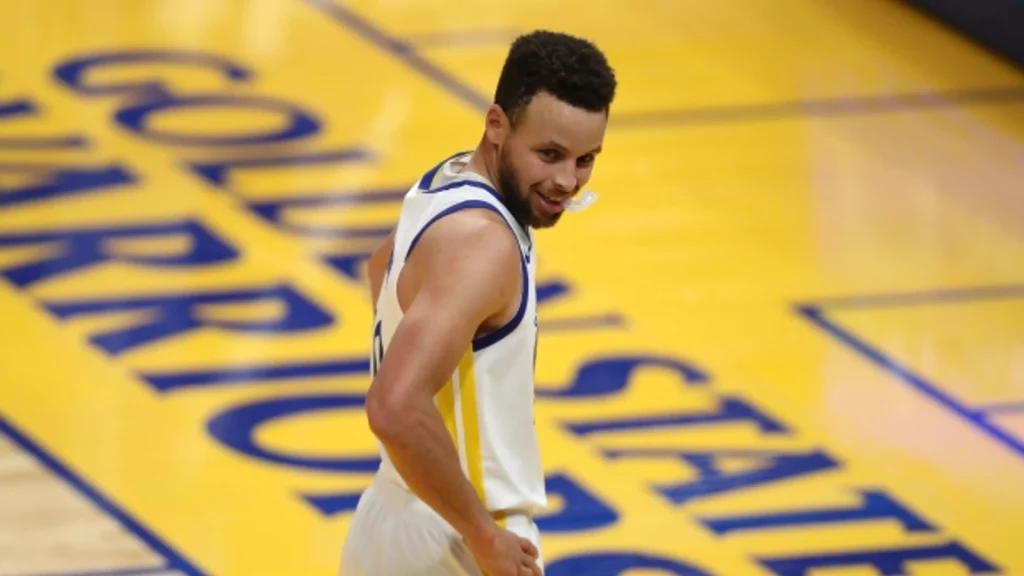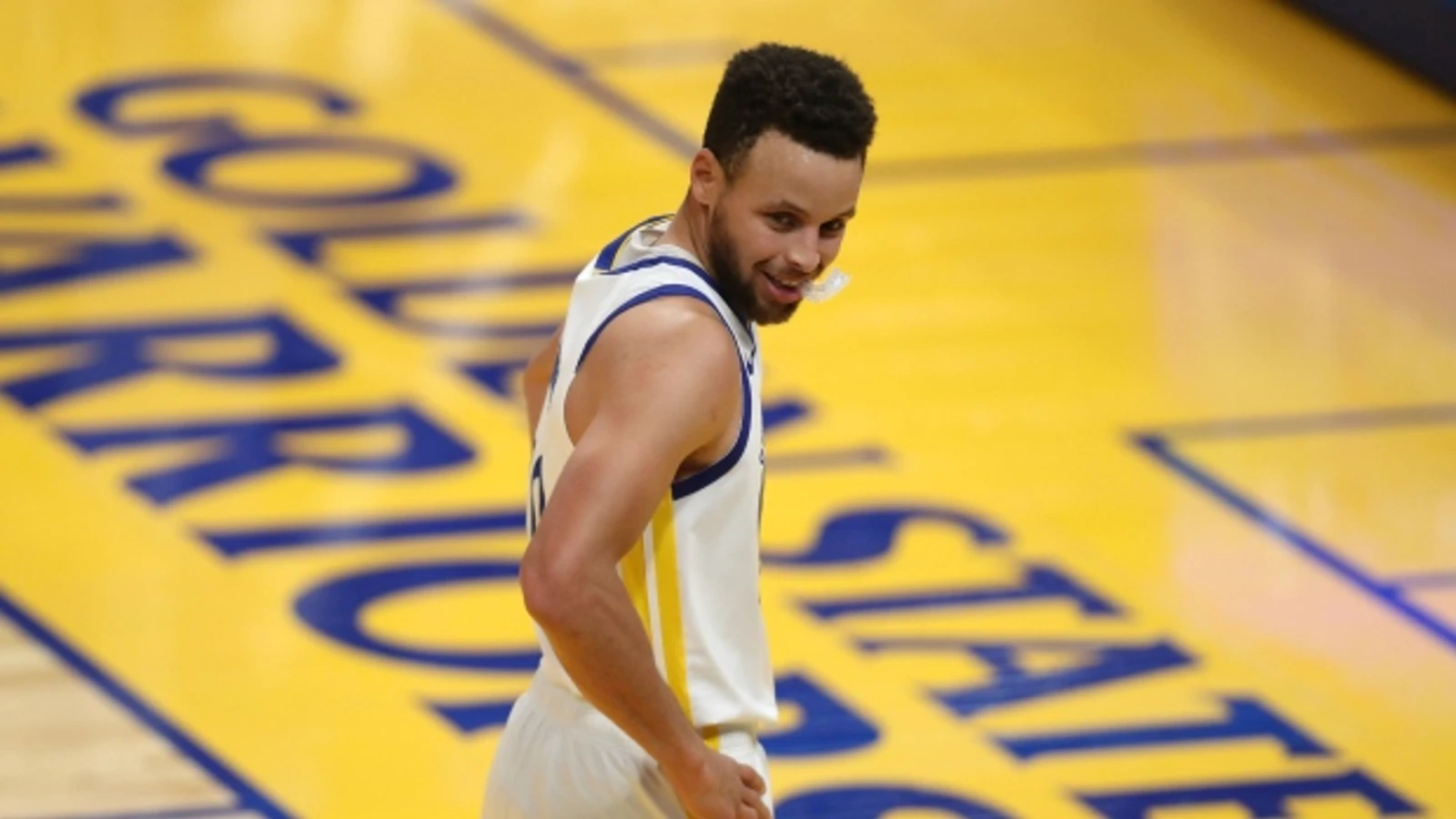 Although the Warriors are currently in 9th place in the Western Conference Standings, and with only 23 games remaining in the regular season, the team is looking to secure a playoff spot. Curry's expected return date is still uncertain, but he is set to be reexamined on Wednesday. Also Read: Klay Thompson hits 42 points to lead the Warriors to a 116-101 victory over the Rockets
The 3-point god, Stephen Curry is "frustrated" from his injury and its recovery process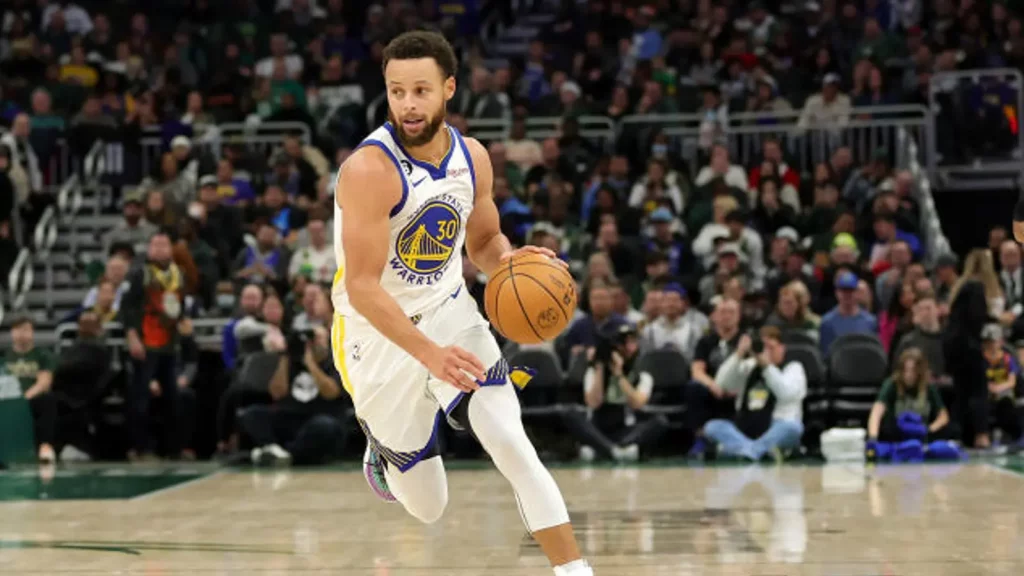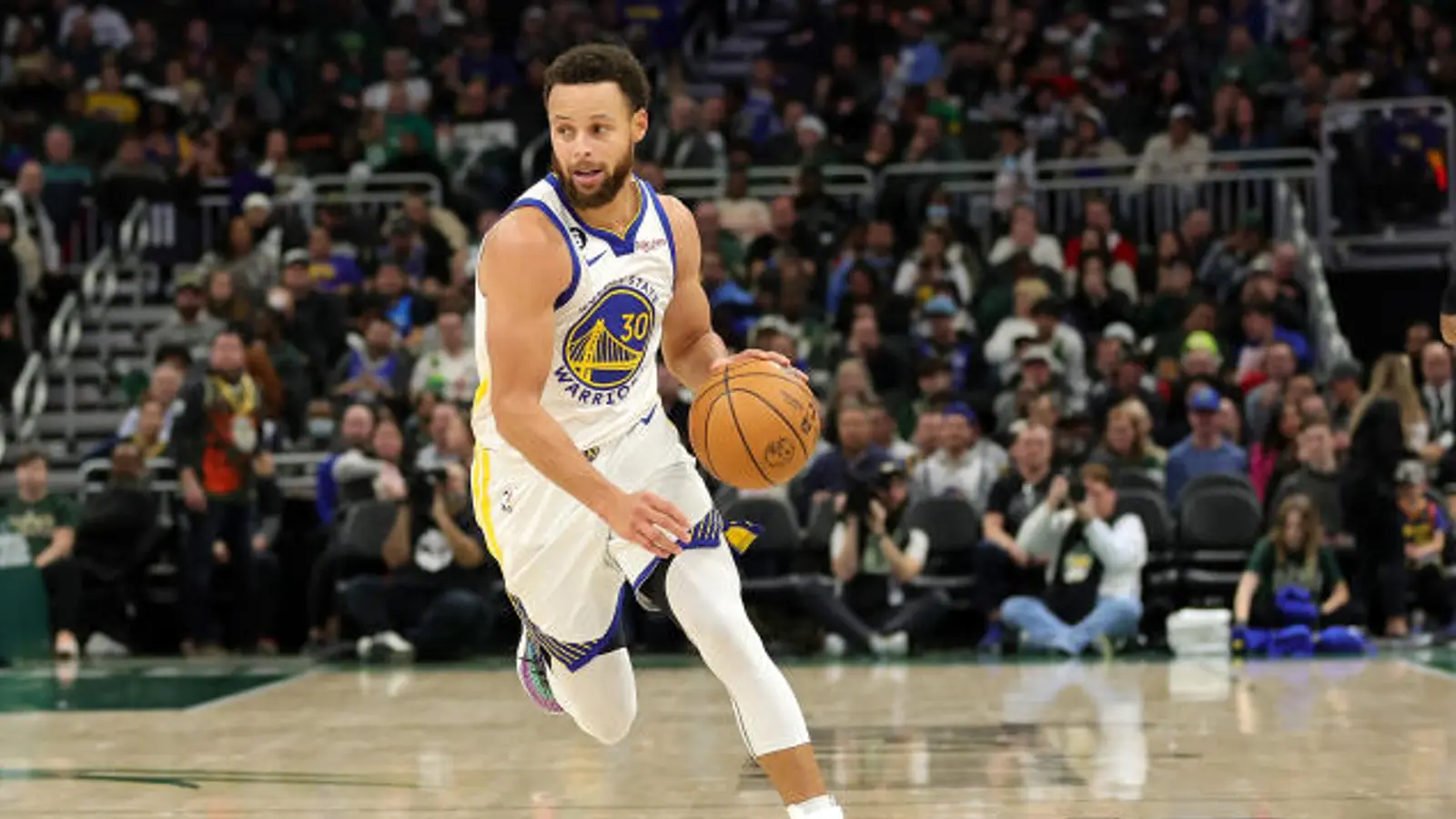 Stephen Curry recently spoke with B/R and shared that he cannot provide a target date for his return as this is an injury he has not dealt with before. He will have to be careful and patient. He said, "It's a frustrating process because, unlike the other injuries I've been through, this is one where games are running out, and we need to climb up the standings fast to make these playoffs. That's the hard part, but I'm going to do what's right and try to help my team make this push when I return." Also Read: <strong>Milwaukee Bucks 13th straight match win sets new season record, surpassing the Nets streak</strong>
Curry on the NBA All-Star game and the lack of competitiveness among the players
Curry's performance last year was out of the ordinary as he bagged the finals MVP and also led his team towards the victory of being 2021-22 NBA Champions. And this year despite of his continuous injury reports, he was still named an All-Star for the ninth time in his career. Although, he did not attend the All-Star Weekend but he watched the game and when asked about how the marquee game could be improved, Curry suggested an approach that not many are aware of.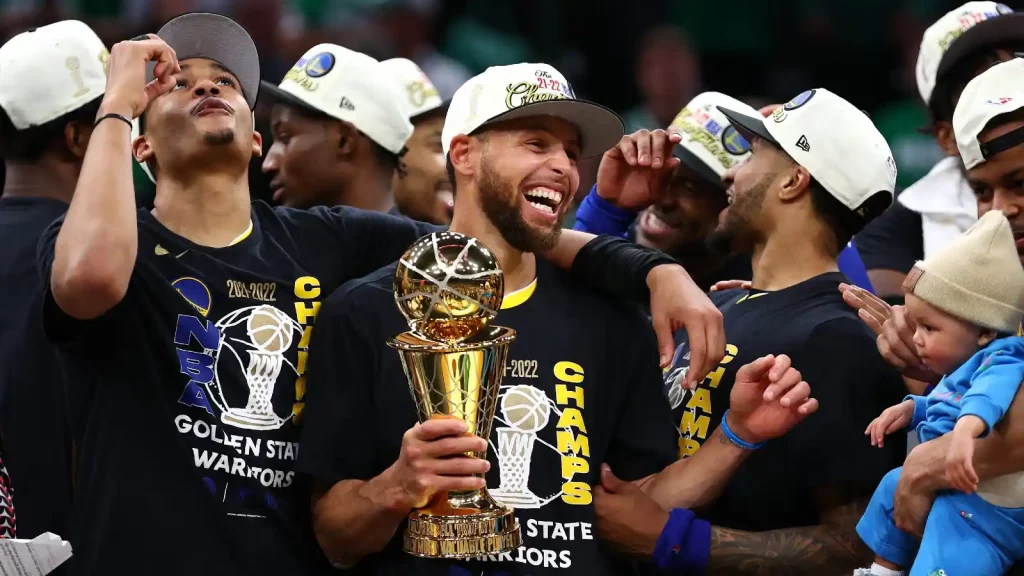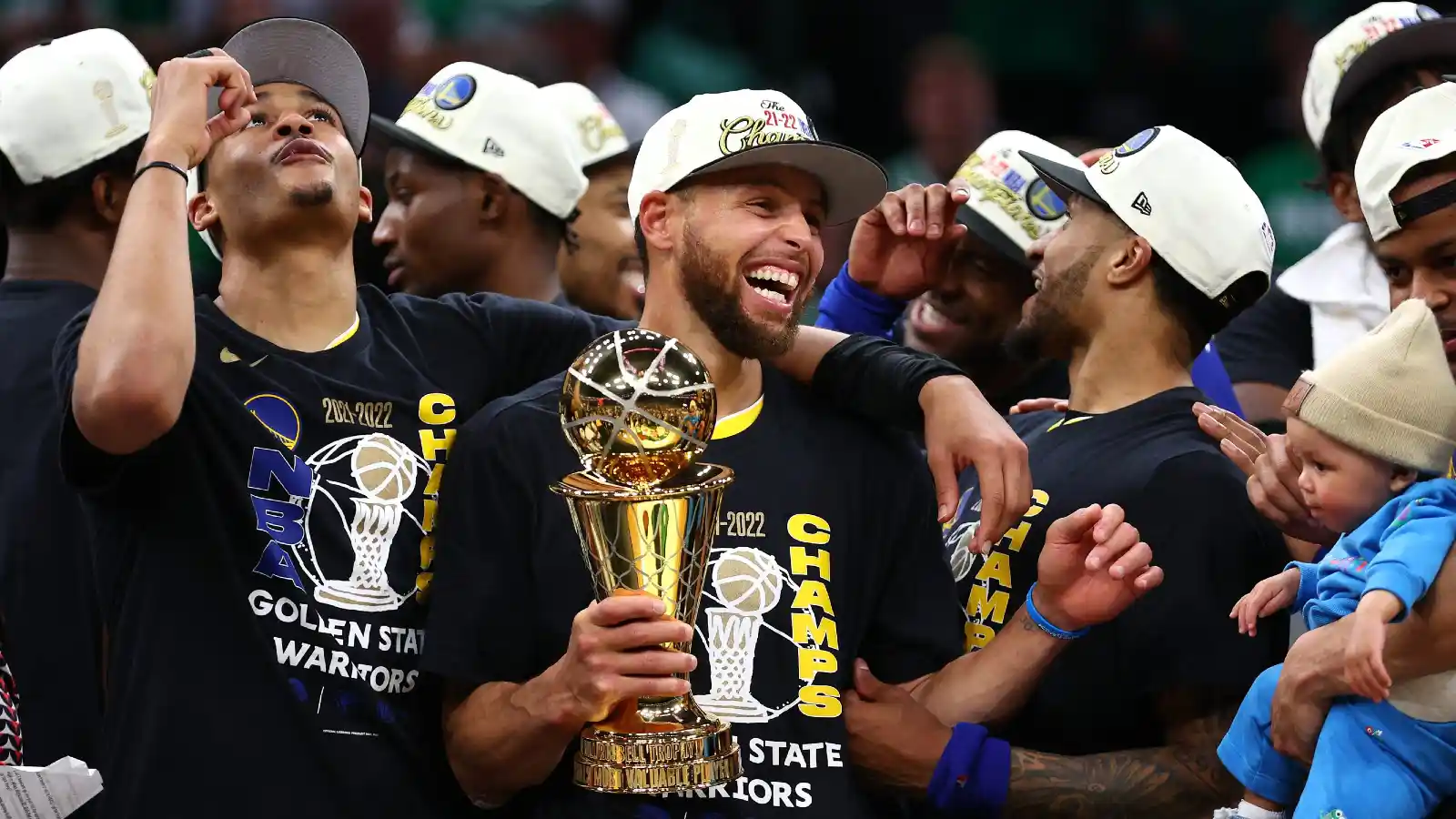 "I think first off, it's on us. Players just have to play harder. But secondly, I think the league can ease up on all the obligations players have during All-Star Weekend. People don't understand the day-to-day responsibilities an All-Star has from appearances, the photo shoots, the media responsibilities, etc. Even the player introductions and the draft on Sunday, it was too long. Players get fatigued. It's a lot going on. But it starts with us giving a damn, and also there are things I think the league can do to lighten the load for players." Also Read: Doc Rivers, Coach of the Philadelphia 76ers, alleges NBA Pressured Joel Embiid to Participate in All-Star Game
Conclusion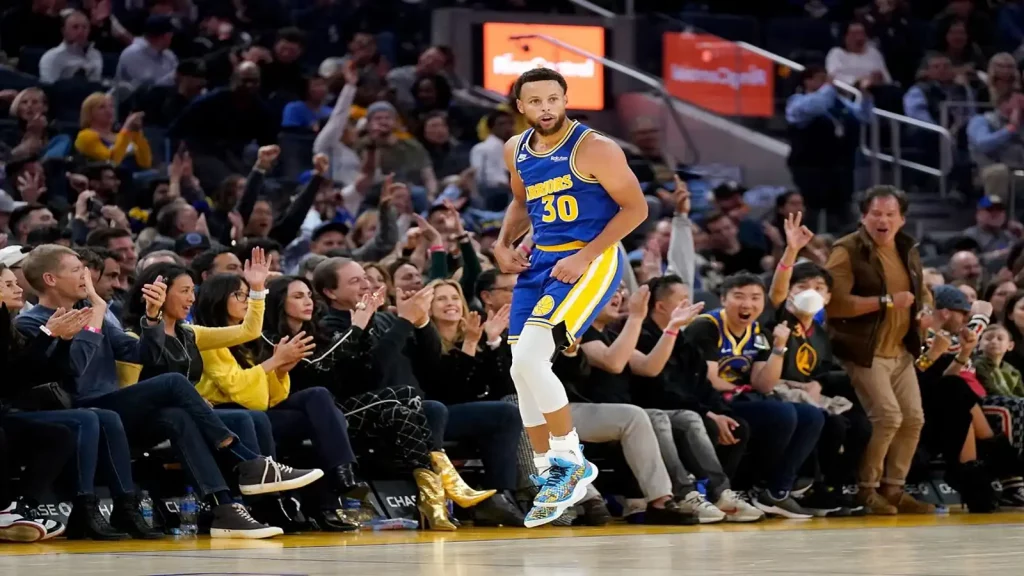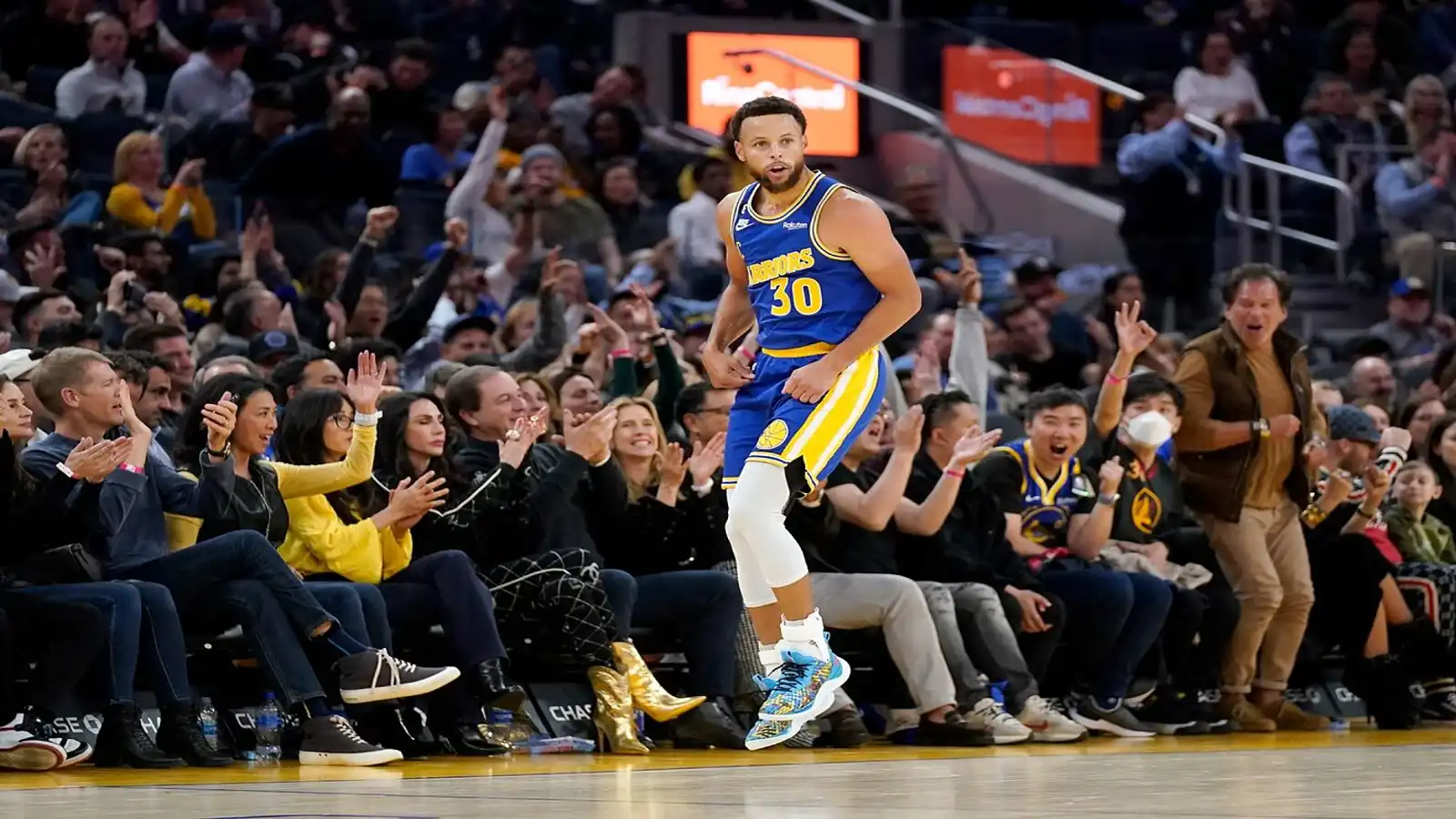 As of now, the Warriors are in a tight spot as they are with 30 wins and 30 losses in the Western Conference standings. But the bay area fans are confident that Curry's return will boost their chances of making it to the playoffs. Curry has been an integral part of the team's success in the past, and his absence is now being felt on the court. With less than 30 games into the playoffs, the Warrior's fans are confident that Curry will come back stronger and along with Klay and the rest of the team will lead them toward the finals. Also Read: Stephen Curry Net worth 2023, Salary, Endorsements, Cars, Houses And Properties, Etc.
Thank you for reading it. Leave us a comment if you liked it.
Do follow us on: Google News | Facebook | Instagram | Twitter | Youtube | LinkedIn
Have a good day ahead 🙂