Shams Charania of The Athletic reported big news that the NBA and Players Association are already discussing a new collective bargaining agreement for the coming seasons. And one of the potential changes being discussed is the implementation of a minimum game requirement for the players to be eligible for seasonal awards. He stated that while the specific number of games required has yet to be agreed upon, still both sides willingly comply with the concept.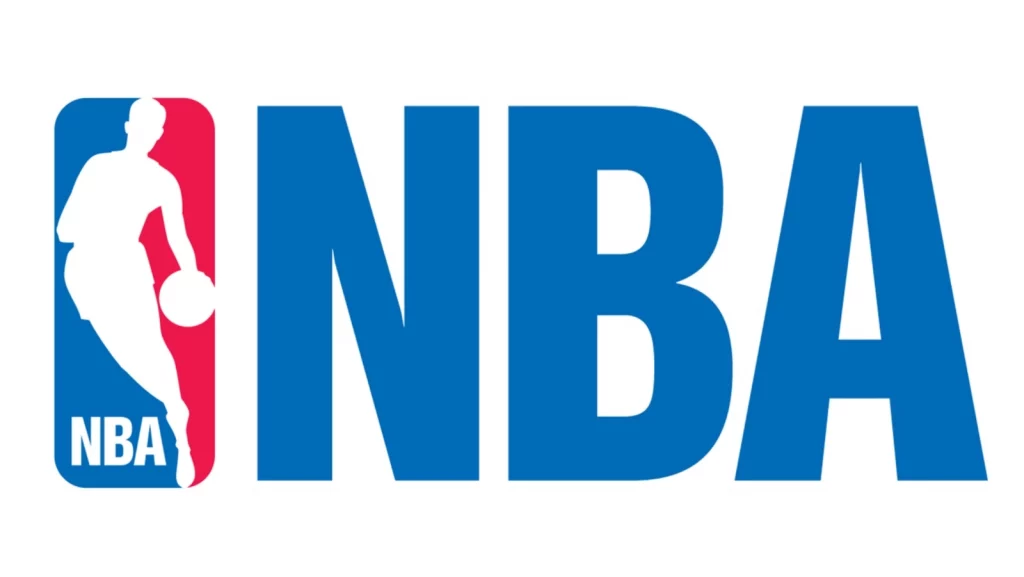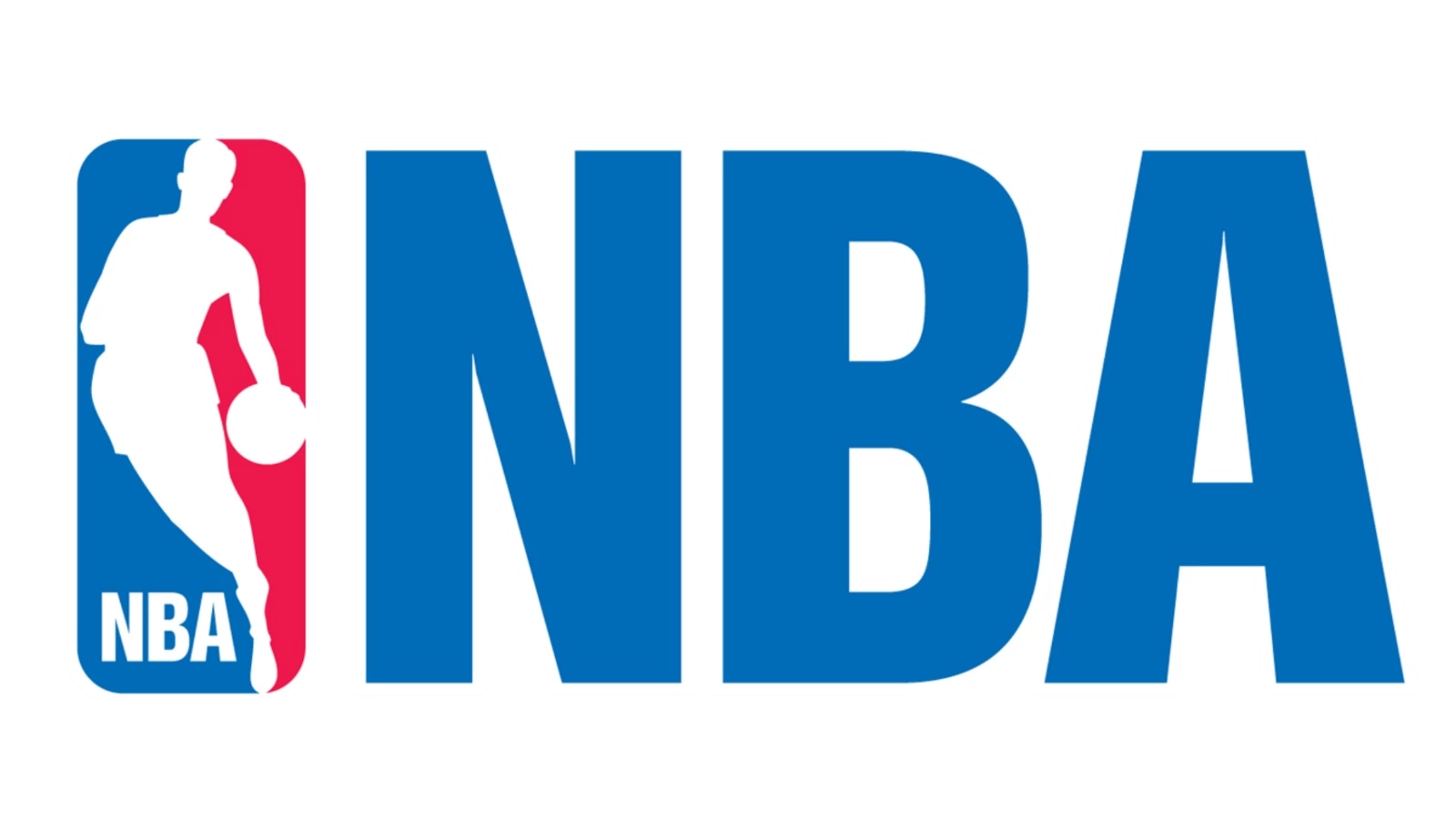 On the other hand, load management has also become a growing concern in recent years. With so many star players opting out to rest throughout the regular season in order to avoid injury or fatigue. This significant change to the eligibility requirements for awards could, therefore, potentially prevent excessive load management and encourage players to suit up more frequently. Also read: Felton Spencer, the 12-year NBA veteran, passes away at the age of 55
Agreement reached on the concept for player qualification as per Shams Charania
"According to sources with knowledge of both sides of the discussions, while both sides still need to come to an agreement on the number of games that players would need to play in order to qualify for award, the two sides do agree on the concept.
"There's already one precedent that the parties can point to, where a player must appear in at least 58 games to qualify for the league's scoring title."
However, it is important to ensure that the agreed-upon number of games is reasonable and also takes into account injuries that sideline players for significant and long stretches of time. It would therefore be unfair for a player to be ineligible for an award, simply just because they were injured and were unable to play a certain number of games.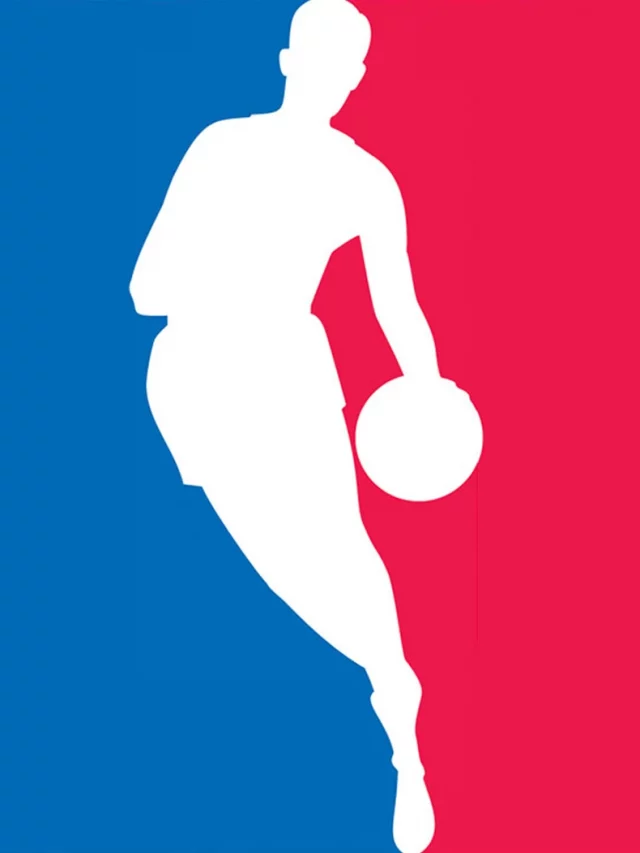 Nonetheless, the issue of load management is actually a serious one that needs proper attention. The unpredictability of star players being injured and resting on any given night can negatively impact the league's revenue and the overall perception of the NBA. Fans are often disappointed and frustrated when a player they were excited to see is unexpectedly rested. And this disappointment is being noticed a lot this season following so many star players like Stephen Curry, LeBron James, Andrew Wiggins, Kyrie Irving, Ben Simmons, Lonzo Ball, and more frequently being out of the game. Also Read: Stephen Curry late surge propels the Warriors to an OT victory over the Bucks
Conclusion
Ultimately, finding a solution to the issue of load management is crucial for the long-term success of the NBA and the coming seasons. While it remains to be seen what the final agreement on the minimum game requirement will be, this potential change is definitely a big step in the right direction. By incentivizing players to play more games and reducing the unpredictability of rest days for them, the NBA could indeed improve its overall development and therefore better serve its fans. Also Read: Shaquille O'Neil says, "it's all up to AD," clarifying his recent remarks on Anthony's fall
Thank you for reading it. Leave us a comment if you liked it.
Do follow us on: Google News | Facebook | Instagram | Twitter | Youtube | LinkedIn
Have a good day ahead 🙂