Islam Makhachev has not taken kindly to the words of criticism from Michael Chandler and fired back with Michael Chandler's UFC record.
Islam Makhachev (22-1 MMA, 11-1 UFC) made that very clear Monday when he responded to criticism from Chandler (23-7 MMA, 2-2 UFC) on Twitter.
In an interview with MMA Fighting, Chandler mocked Islam Makhachev's resume.
"He hasn't really fought anybody," Chandler said.
"That's really the truth."
In response to Chandler's statements, Islam Machachev put out a tweet saying:
Haha., your only two win [sic] in UFC is Hooker who came out of loss, and Tony who has 5 losses in the row now.," Makhachev tweeted, "please shut up and stay in line "
Here's the tweet:
Despite Makhachev's response, it is true that Makhachev is about to fight Charles Oliveira for the vacant lightweight title at UFC 280 on the basis of a TKO victory over unranked Bobby Green after Beneil Dariush withdrew from the scheduled matchup this past February.
Prior to that, Makhachev's biggest win was against Dan Hooker, who's been on a downswing having lost four of his past five fights, including to Makhachev.
Still, Makhachev is on a 10-fight winning streak that dates back to September 2016, and he believes he's rightfully getting a title shot next month in Abu Dhabi. So, Chandler might not be far from the truth when he says that, 'He (Makhachev) hasn't really fought anybody'
Also read: Shocking! Bobby Green blames Youtube videos for failed drug test ahead of UFC 276
Michael Chandler and his stint with the UFC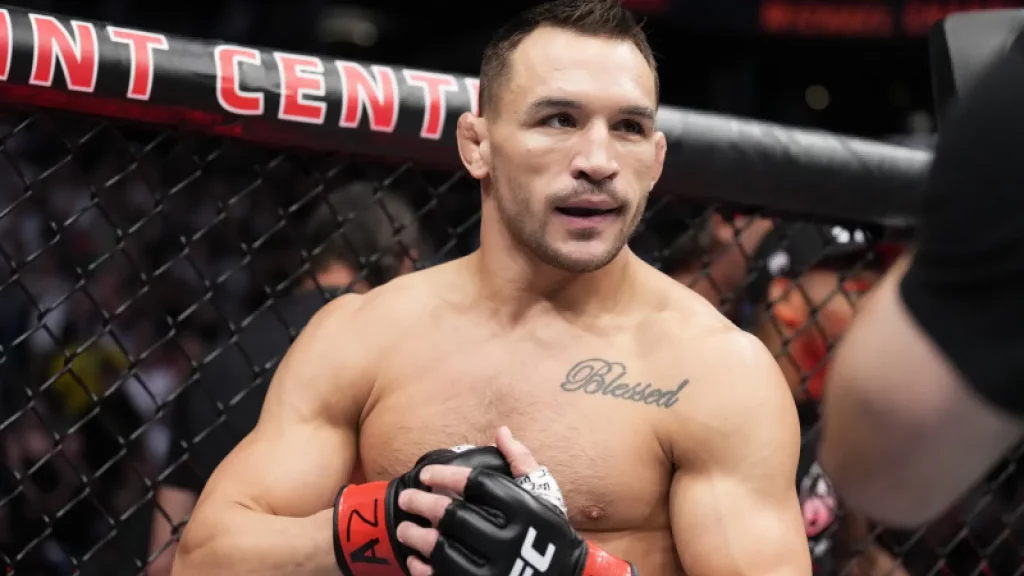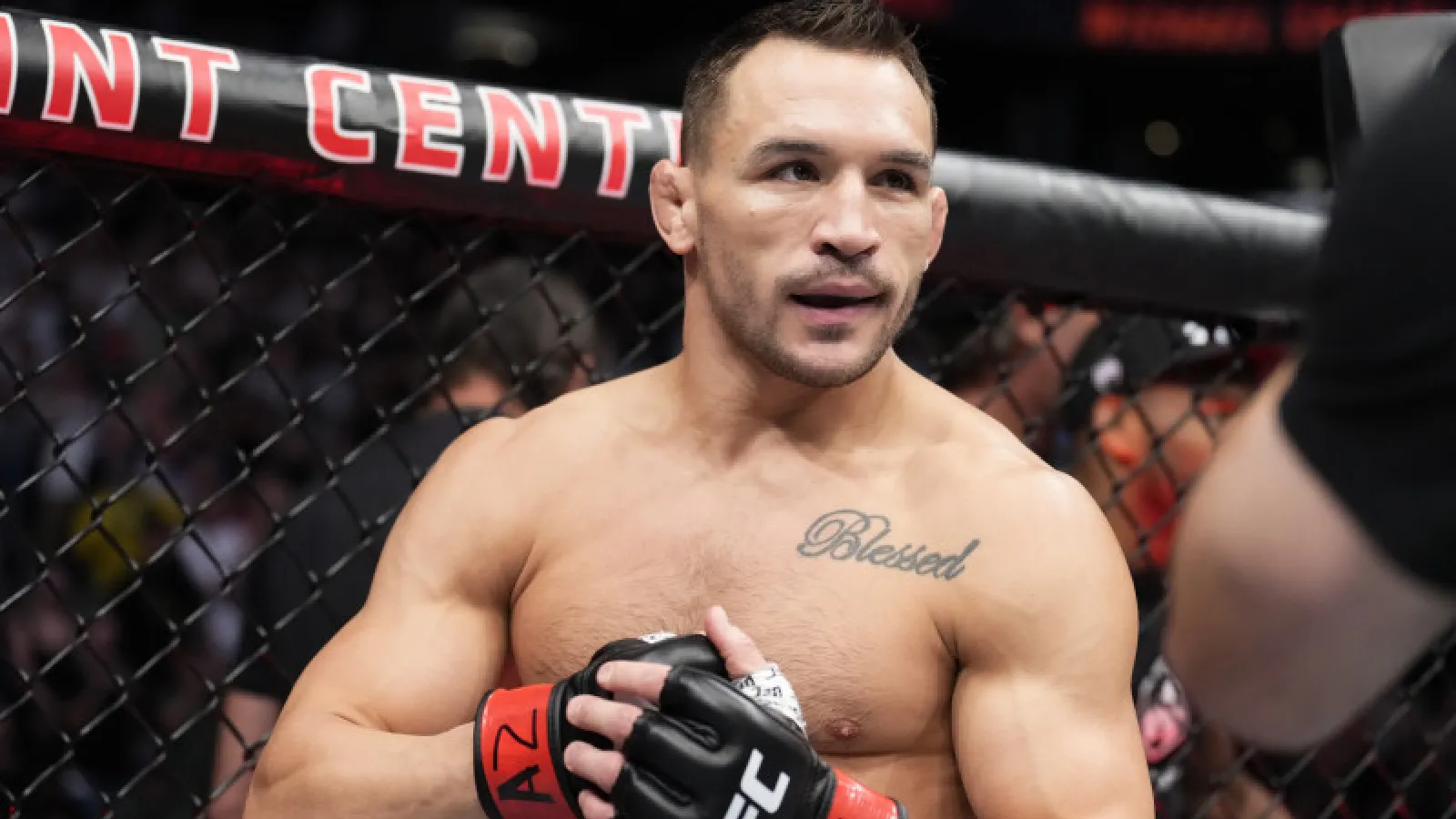 Michael Chandler knew that despite all of his accomplishments in Bellator MMA, he would still have to prove himself after signing with the UFC. He's done that time and again, with all four of his fights coming against top-10 ranked competition, including three opponents who have held at least a piece of the lightweight title, while earning two knockouts and three performance bonuses along the way. Understanding that he couldn't live on past accolades, Chandler asked the UFC for the biggest fights against the toughest opposition as soon as he joined the promotion — and that's exactly what he's faced thus far.
At the moment, Michael Chandler is booked opposite Dustin Poirier for UFC 281 on Nov. 12. Depending on the outcomes of their respective fights, perhaps the duo can put their skills to the test inside the Octagon in the near future.
Also read: UFC veteran Chael Sonnen discharged of 2 battery charges in Vegas hotel attack case, 4 remain