Former Celtics and NBA legend Paul Pierce is now involved with this generation's digital currency investing huge amounts in the same. Boston's idol and an 'NBA Hall of Famer', Paul has played 19 seasons in the NBA with the teams like Boston Celtics, Brooklyn Nets, Washington Wizards, and Los Angeles Clippers.
After his retirement from the game of basketball, Paul worked with ESPN as a studio analyst on several different shows. Gaining fans and popularity again, despite being out of the court and the game itself. Sadly, in 2019 he was fired from ESPN after his unethical live stream from his Instagram that showed illegal happenings in the feed. In spite of this, he's still loved by his fans across the globe having 4M followers on Twitter and 932K followers on Instagram. Also Read: Stephen Curry gets applauded, "out of body experience," says Mike Breen in OKC
SEC charged the NBA legend Paul Peirce for touting EthereumMax's EMAX tokens
As more and more cryptos are coming into the digital market the enforcements regarding the same have gotten more assertive. The U.S. Securities and Exchange Commission (SEC) has been keeping an eye on the suspected transactions being made. The Celtics star and NBA legend Paul Pierce has also been caught up in the act of violating the anti-fraud and anti-touting rules of the SEC.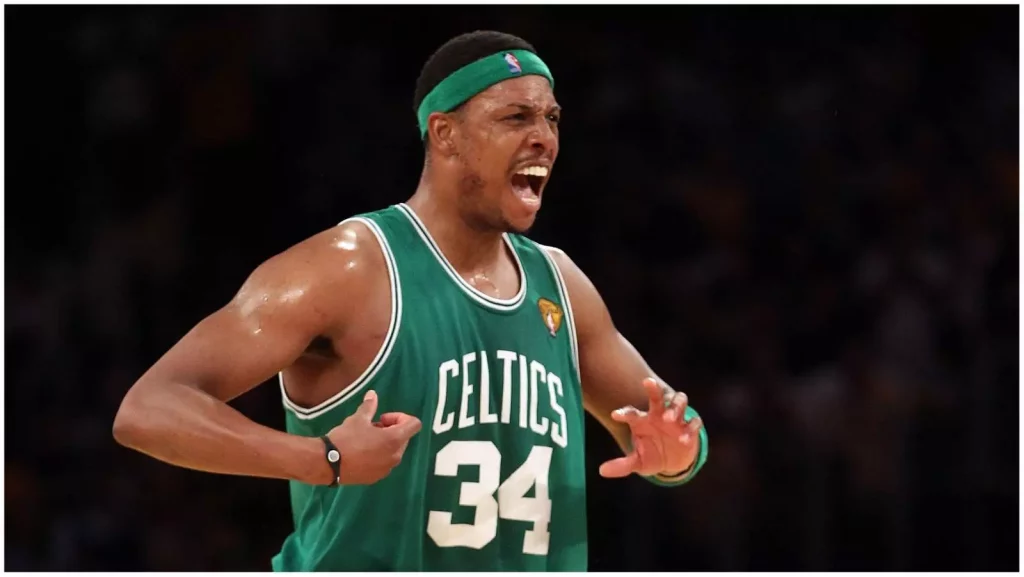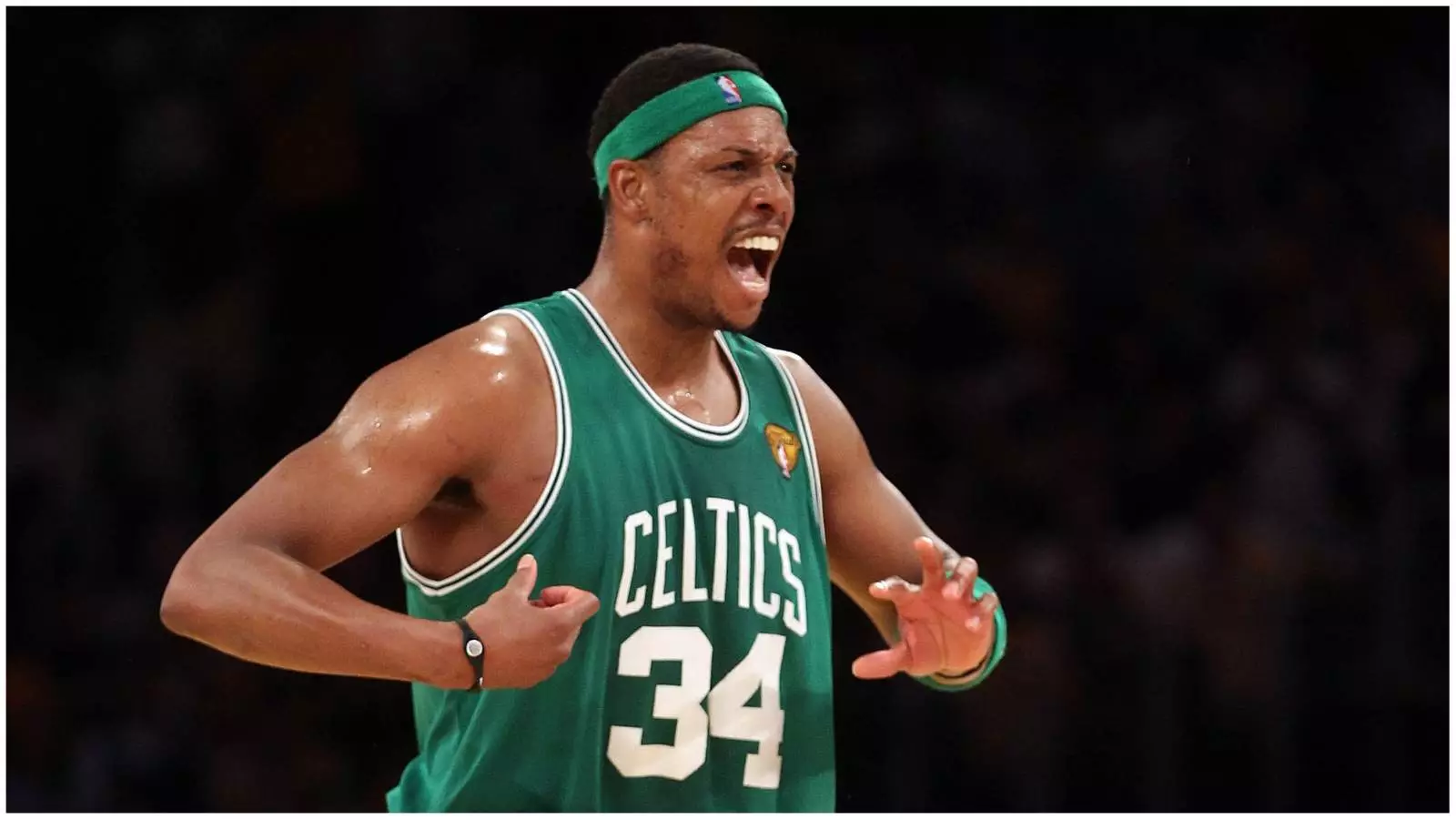 As per the reports, Pierce unlawfully promoted and endorsed EthereumMAX tokens through his Twitter account. And at the same time has also failed to present the payment receipts while also putting on statements that are misleading and untruthful. Following his actions, Pierce now has to pay a fine of $1.4M that he also agreed upon during the investigation. As a law-breaking act, he's now banned from endorsing any kind of cryptocurrencies for 3 years in the coming. Also Read: 2023 NBA All-Star: Jose Alvarado wins MVP and guides Team Pau to victory in the Jordan Young Stars
Following a statement from the SEC's Chairman MR. Gary Gensler, "This case is yet another reminder to celebrities: The law requires you to disclose to the public from whom and how much you are getting paid to promote investment in securities, and you can't lie to investors when you tout a security."
This case is not new when it comes to the crypto space. Many celebrities like Kim Kardashian and Floyed Maryweather Jr have also been sued for breaking similar laws in the past. Also Read: Kevin Durant says "we didn't accomplish what we wanted", on the Nets failure
Thank you for reading it. Leave us a comment if you liked it.
Do follow us on: Google News | Facebook | Instagram | Twitter | Youtube | LinkedIn
Have a good day ahead 🙂