Michael Jordan, widely considered one of the greatest basketball players of all time is now retired and lives an ordinary life. Though he's often seen on special occasions at different ceremonies of the NBA, he still prefers to be out of show business while quietly enjoying the rest of his life playing golf. He was also known for his competitive spirit and an unmatchable drive to win the championships. Jordan's focus on winning and making the Chicago Bulls the best team ever was always his top priority over chasing individual statistics.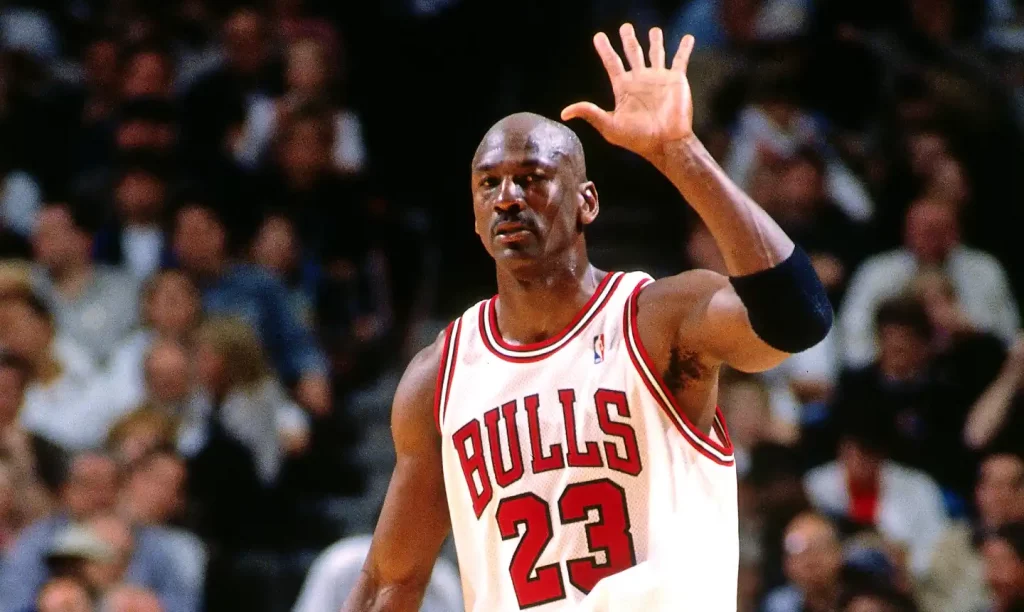 Despite Jordan's incredible career numbers, he never really cared much for personal accolades or padding his stats. He believed that stats don't really matter when you're winning the whole championship for your team while the fans also desire the same. Also Read: Derrick Rose on Phoenix Suns radar for point guard role in the NBA playoff push
Michael Jordan defies the importance of stats over winning the championships
In an interview with Georgetown head coach John Thompson back in 2003, Jordan explained his opinion. "Well that, that never drove me. I mean the stats only add up when you put forth effort, you don't worry about it. You know good things happen to the people that work hard. If I sit here and play for the stats, I would have never retired in 93, or I still probably be chasing Wilt Chamberlain's all-time you know, or Kareem Abdul-Jabbar's all-time scoring lead".
"I mean that doesn't drive me. I mean, sure, I mean it defines to some extent for people who don't know me or 20 years from now would never know who Michael Jordan really is. But based on the stats, he must've been pretty decent. You know those are the only ways that I look at stats. Other than that it's all about winning championships and winning. You know the stats that matter to me is games that we win and rings that you collect," Jordan said. Also Read: Golden State Warriors vs Minnesota Timberwolves Final Injury Report date – 26/02/2023: Is Andrew Wiggins Playing against Minnesota Timberwolves Tonight?
Conclusion
Jordan's mindset and hard work paid off as he's a six times NBA champion with the same number of finals MVPs and fourteen NBA All-Star Game selections with three NBA All-Star Game MVPs. Although he has only played fifteen seasons in the NBA, he still holds 5 NBA MVP awards.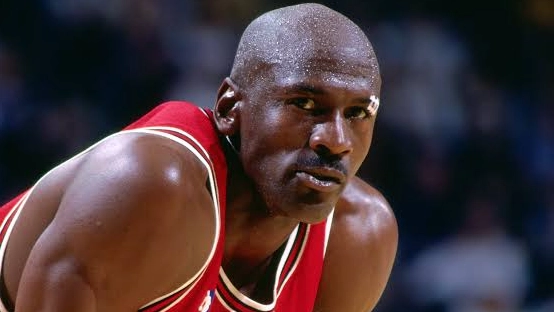 Though his personal stats are not in the discussion with the new players often doing better than him. Jordan's focus on winning and his intense drive to be the best led him to become one of the most successful and respected basketball players of all time. Also Read: Los Angeles Lakers vs Dallas Mavericks Final Injury Report date – 26/02/2023: Is D'Angelo Russell Playing against Dallas Mavericks Tonight?
Thank you for reading it. Leave us a comment if you liked it.
Do follow us on: Google News | Facebook | Instagram | Twitter | Youtube | LinkedIn
Have a good day ahead

The post Michael Jordan says, "I would have never retired in 93" if I'd just played for the stats appeared first on The SportsLite.