It is not new that we know the Memphis Grizzlies had suspended Ja Morant for "at least two games" for his deliberate showing of a gun on an Instagram live video. Following this viral incident, the NBA instantly launched an investigation to look into it and figure out Morant's position in the situation. And as the NBA is involved now, there is a high possibility that a more severe punishment may be on the way for Morant.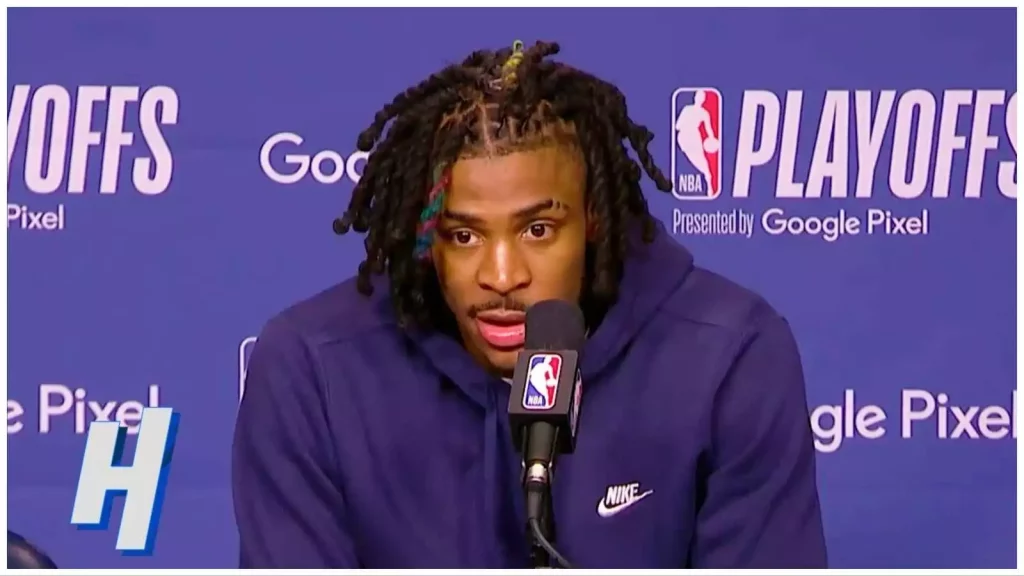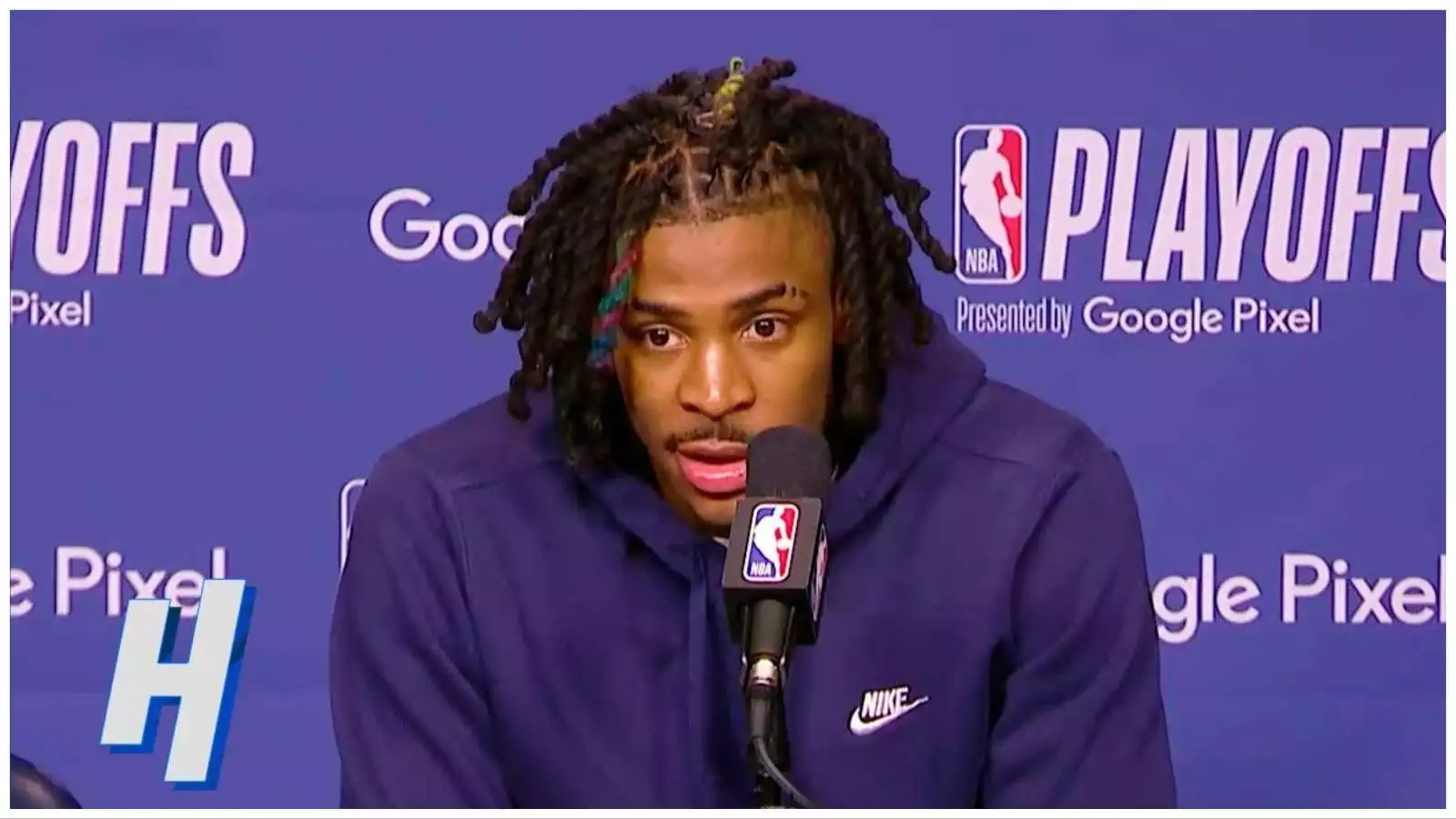 According to NBA insider Shams Charania, the league could impose an additional suspension on Morant: "I'm told the league could suspend him even on top of the two games that he has already received. 'Cause technically those two games he's away from the team, he's essentially suspended, but from what I gathered, he's still being paid. So, the NBA could come down with a more stringent penalty, more stringent discipline." Also Read: Without LeBron James and after Stephen Curry's comeback, Anthony Davis leads the Lakers over the Warriors
Ja Morant and his long absence may affect the Grizzlies severely
Now, if what Shams said comes out to be true it could be a significant blow to the Memphis Grizzlies' 2022-23 NBA season. Though they are currently in the second position of the Western Conference Standings with a record of 38-25, they might drop to the bottom in no time. Losing Morant for an extended period could derail the hopes of his teammates to actually make it into the playoffs.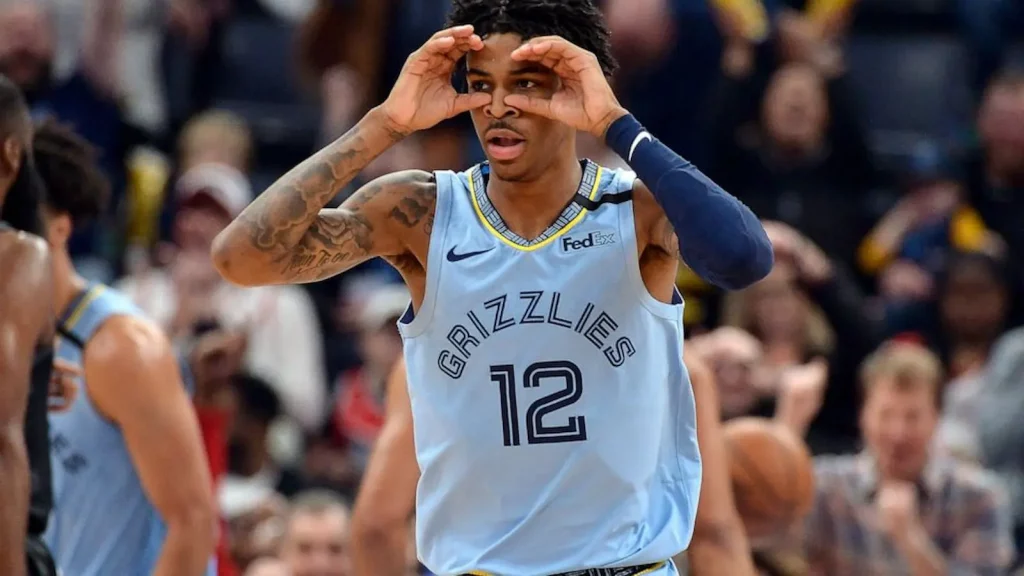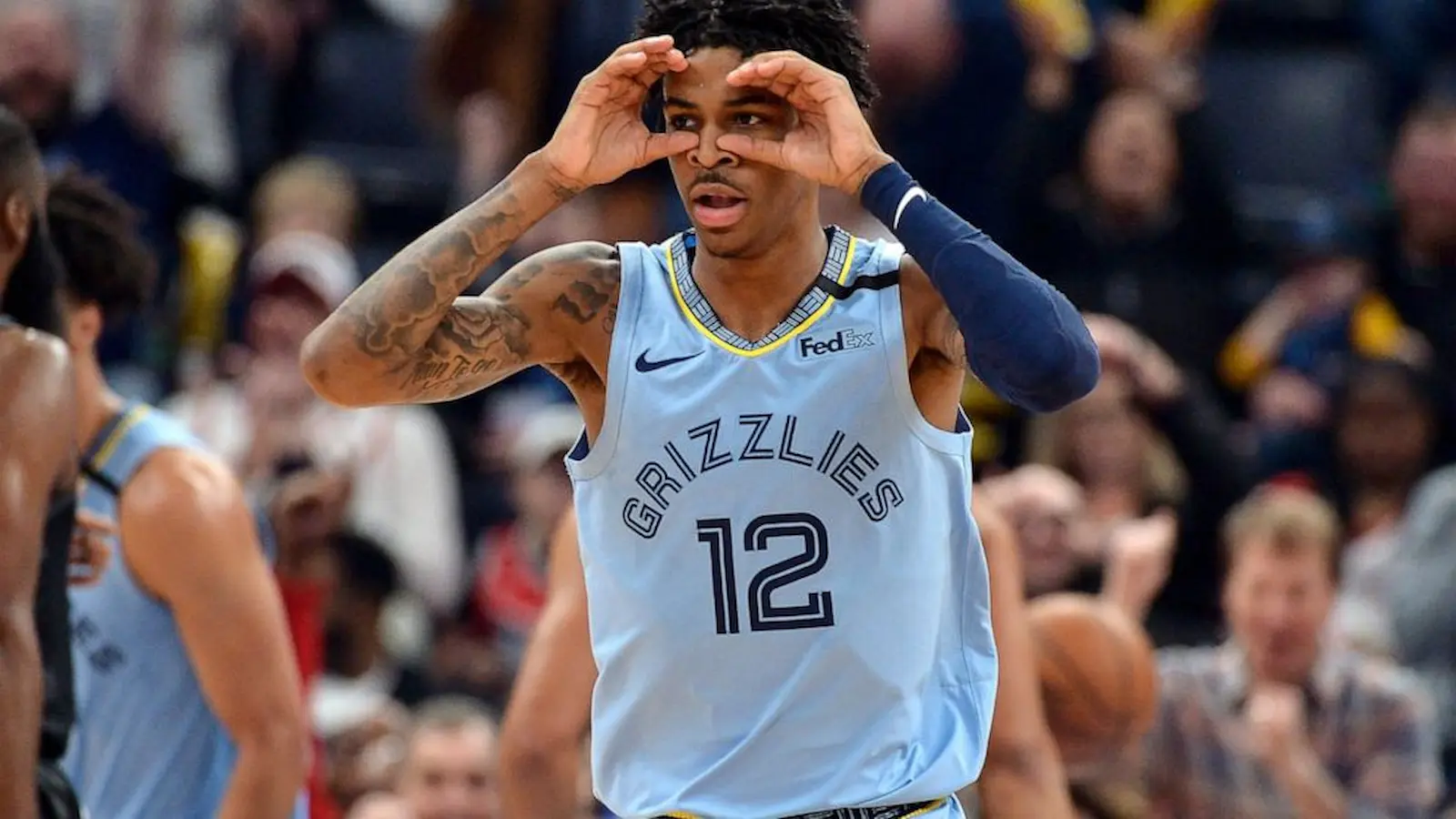 Throughout the year, the Grizzlies have been performing well, and just like last year, they can certainly qualify for the playoffs. Thanks to Morant's exceptional play, the Grizzlies have been at the top of the west since the beginning of this season. In about 53 games that he played, he has averaged 27.1 points, 6.0 rebounds, and 8.2 assists which is among one of the bests in the league. Also Read: Ja Morant apologizes after suspension from Memphis Grizzlies for sensitive Instagram live video
Conclusion
As the regular season is approaching its conclusion, the Grizzlies have got a slim margin in doing a big mistake. The Sacramento Kings are only one game behind them, and the Phoenix Suns following thereafter the Kings. And with Denver Nuggets topping the list the competition in the west is heating up. There is actually no time to 'slack off' and the Grizzlies losing Morant for a longer duration might result in them not even qualifying for the playoffs.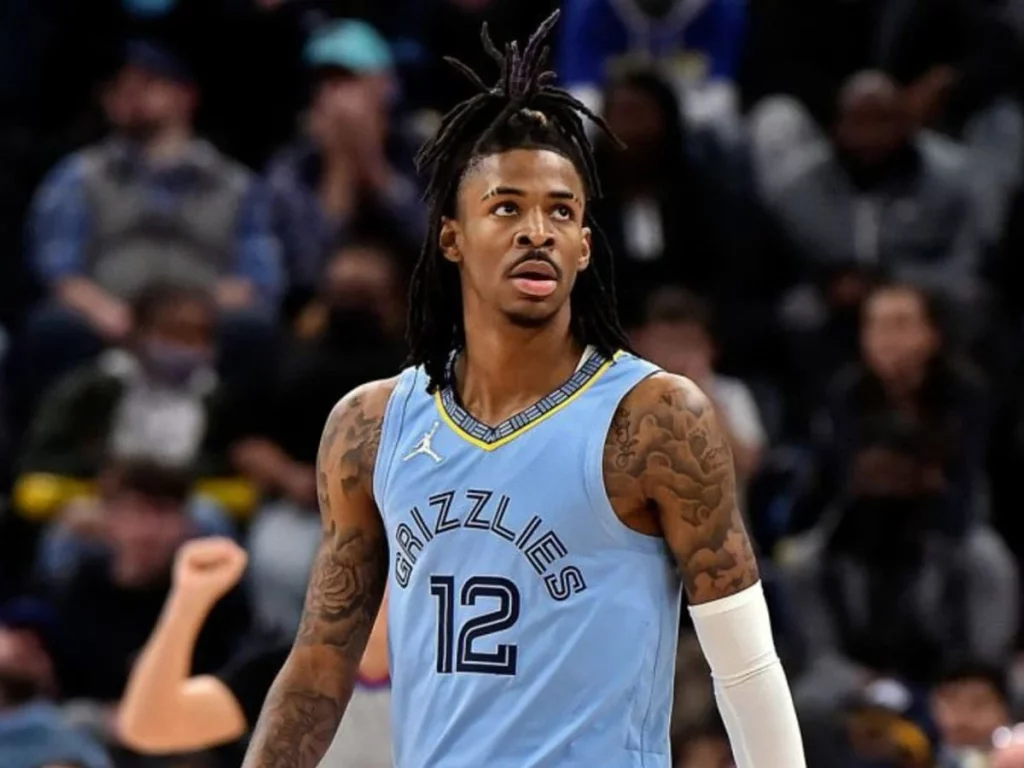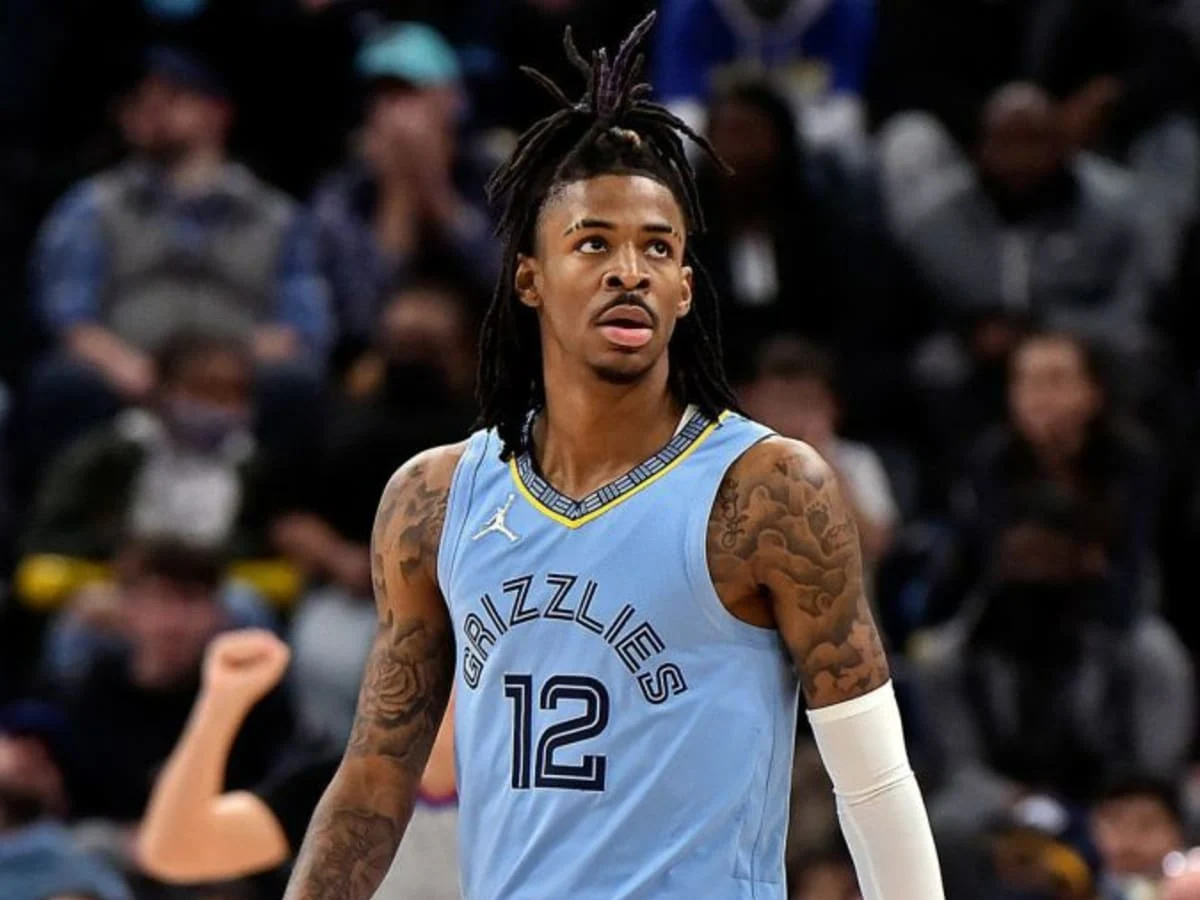 However, it is unclear what the future holds for Morant and the Grizzlies. But if he receives a more severe punishment, it could really affect their playoff dreams. Also Read: Los Angeles Lakers vs Golden State Warriors Final Injury Report date – 5/03/2023: Are Stephen Curry and Andre Iguodala Playing against Los Angeles Lakers Tonight?
Thank you for reading it. Leave us a comment if you liked it.
Do follow us on: Google News | Facebook | Instagram | Twitter | Youtube | LinkedIn
Have a good day ahead 🙂