The Australian Open has issued a warning to spectators that booing nine-time champion Novak Djokovic too loudly will result in their ejection. Craig Tiley, the director of the tournament, gave the 35-year-old Serbian an assurance. As he tried to win over people's hearts and minds before the first Grand Slam of the season.
"If they disrupt the enjoyment of anyone else – boom, they are out. We don't want them on site. They can stay away or we will kick them out,"

Tennis Australia boss Craig Tiley told the press.
Djokovic is attempting to win his 10th Australian Open singles championship in Melbourne. And is only permitted to compete after having his three-year immigration restriction removed. Last year, Djokovic was held for entering the country without the necessary vaccinations against Covid. Djokovic still insists he was harshly treated last year. When he ended up being deported for not being vaccinated against Covid.
"All of a sudden, I became the villain of the world, which was obviously a terrible position to be in as an athlete."

Djokovic Said.
In an interview with Channel Nine, he made an appeal for the public to treat him decently. Which last week in Adelaide certainly seemed to be the case. He can also rely on the sizable Serbian community in the Victorian capital for the next two weeks. The 21-time Grand Slam winner has said he is concerned that he may get a hostile reception while playing. On which Craig Tiley says fans will be ejected from Melbourne Park. If they unfairly target controversial Serbian star Novak Djokovic at this year's Australian Open.
Novak will face Nick Kyrgios in a public exhibition match at the Open venue, which will serve as his first test in Melbourne. After their recent reunion, it is being promoted as a meeting of "Frenemies." Also Read: Novak Djokovic Back In Australia A Year After Being Deported
"I came in with all the valid papers,' he added, referring to the events of 2022. I really hope the crowd will be receiving me well. That's something I cannot predict. Obviously I wish for a positive reception but it's in their hands. I don't hold any grudges. I am definitely not against people of Australia. I think me being here proves how much I really want to be here and how much I want to play."
Murray says no plan of retirement on cards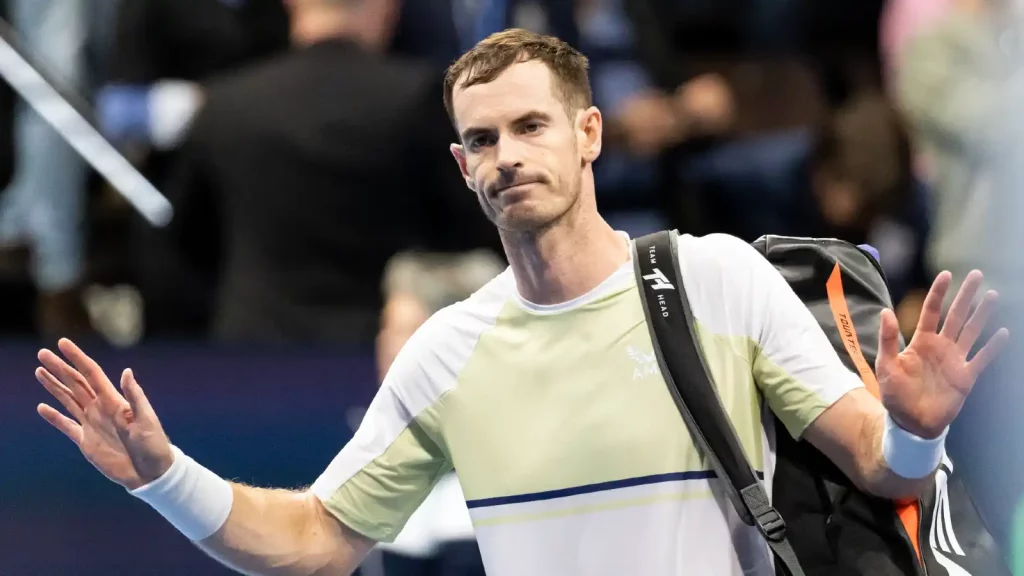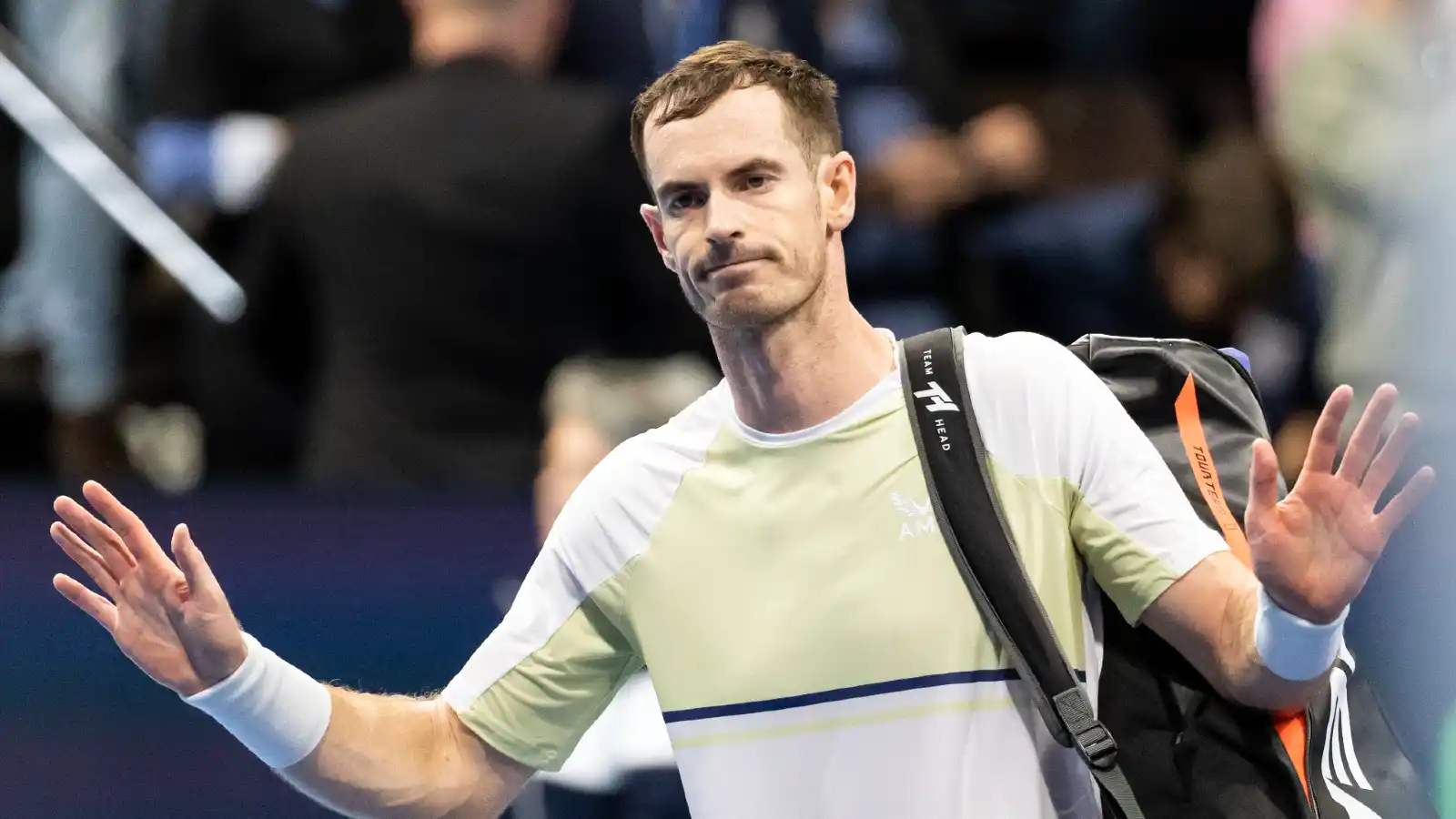 Andy Murray said he has no time frame on any possible retirement plans after he won an exhibition match yesterday when he defeated China's Zhang Zhizen 2-6 6-3 10-2.
"If my body is in good shape and I'm still able to compete consistently, I'll keep playing. the two-time Wimbledon winner said. But I can't look so far in advance with the age I'm at and with the issues I've had. If I was to have a big injury, I probably wouldn't try to come back from that."
The draw for the Australian Open was due to take place in the early hours of this morning (4am UK). Two British women were scheduled to be in action overnight in the final round of the qualifying event, Jodie Burrage and Lily Miyazaki.
Thank you for reading it. Leave us a comment if you liked it.
Do follow us on: Google News | Facebook | Instagram | Twitter | Youtube | LinkedIn
Have a good day ahead 🙂