The clippers new superstar Russell Westbrook had a difficult shooting night in the game against the Golden State Warriors on Thursday. And the way the Warriors defended him after the game became an interesting topic of discussion for the fans. Draymond Green, in particular, had a lot to say about Westbrook and his performance during the game.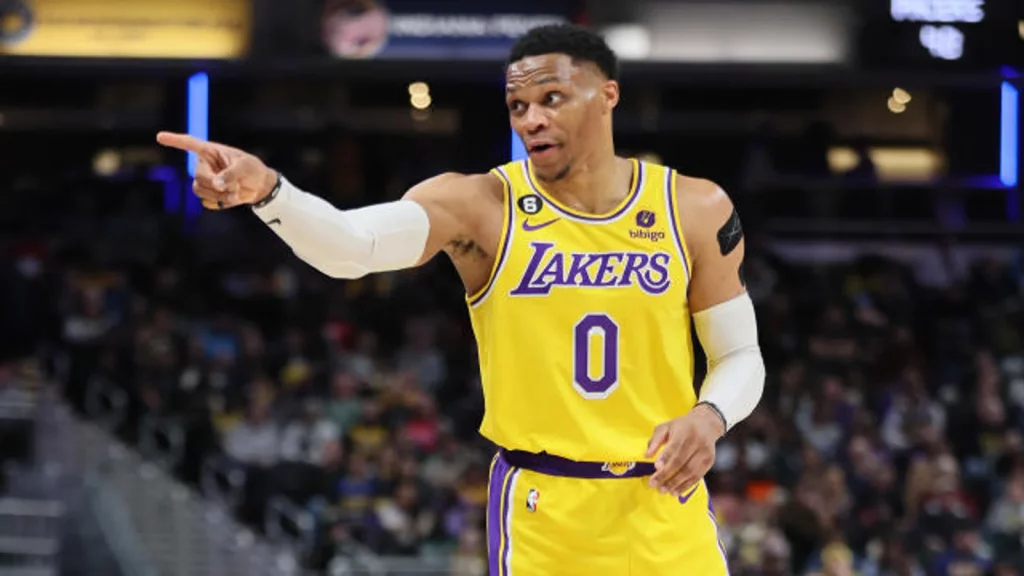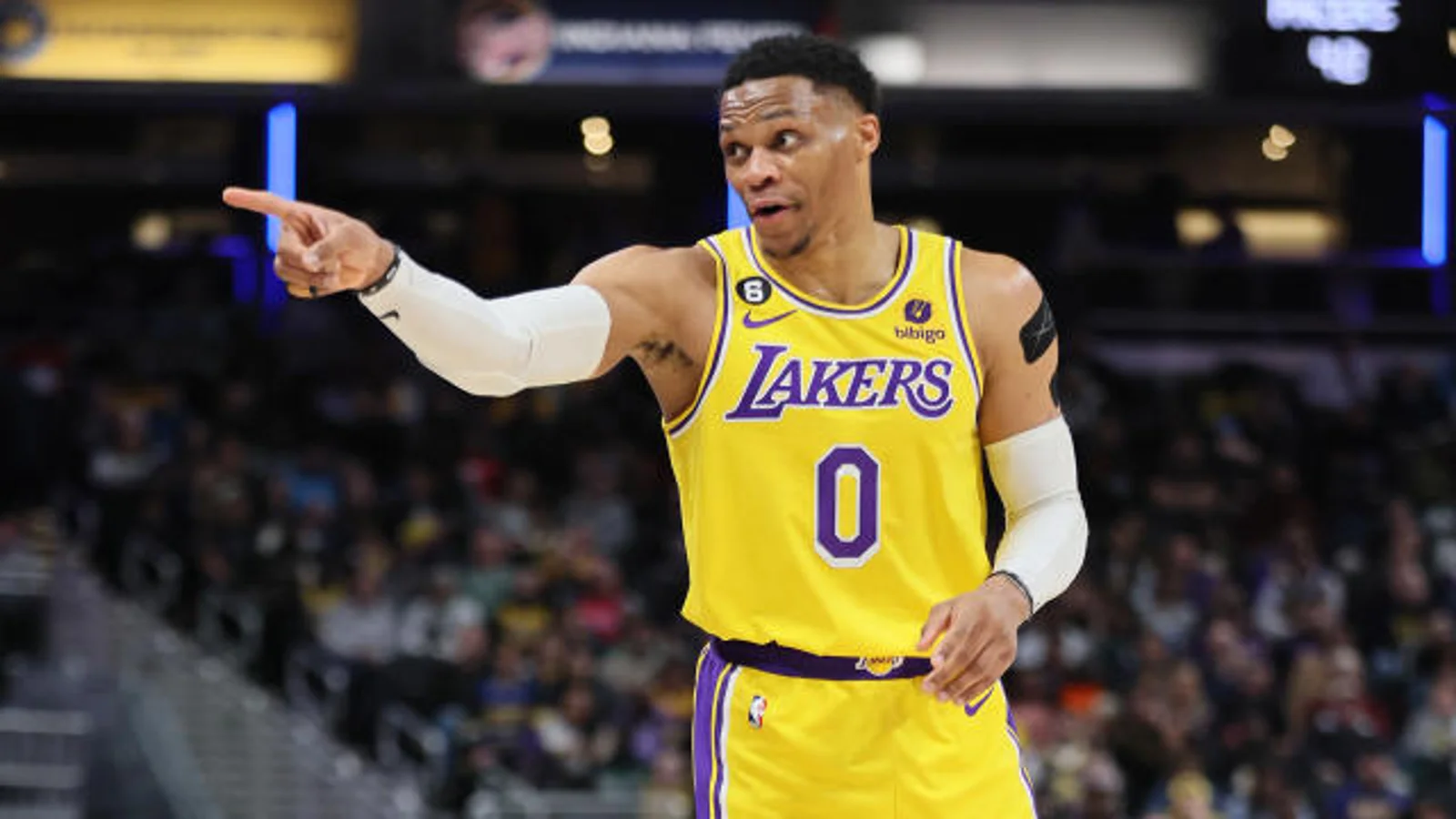 Following the results of the game, the Golden State Warriors defeated the Los Angeles Clippers with a score of 115-91 on the final board. And Jordan Poole bagging the highest score of 32 points among the rest in just 32 minutes of the game. On the other hand, the Clippers didn't perform that well with Russell Westbrook scoring just 8 points while playing in more than 25 minutes of the game. Also Read: LeBron James of the Lakers suffers tendon injury on right foot, surgery questioned?
Draymond Green on Westbrooks's desperate situation against the Warrior's defense
During the game, Draymond Green was often assigned to guard Westbrook but didn't approach him when he received the ball. Instead, Green stayed back and remained in the paint, daring Westbrook to shoot from distance. While other players like Kevon Looney, Klay Thompson, and Donte DiVincenzo were putting pressure on others.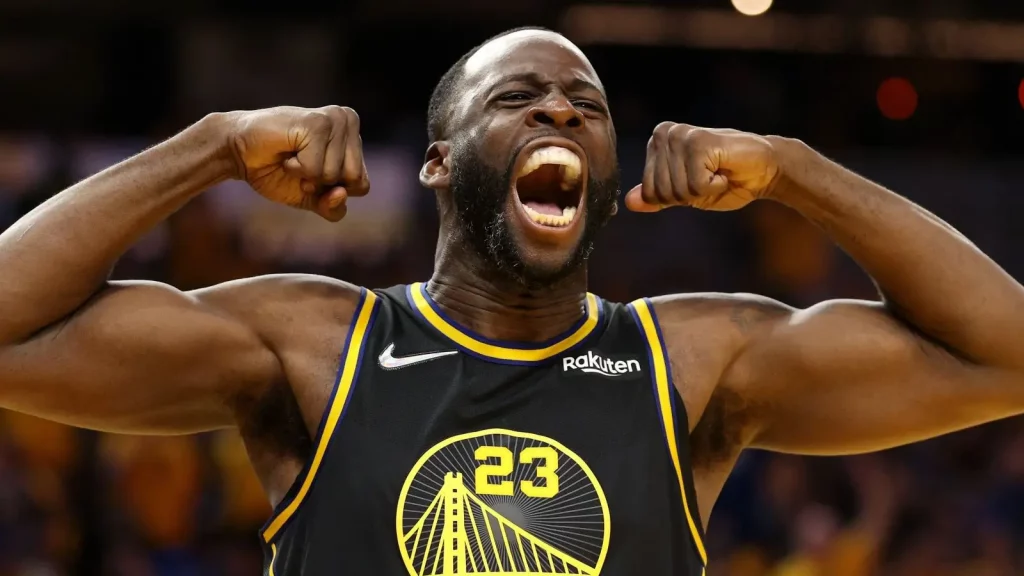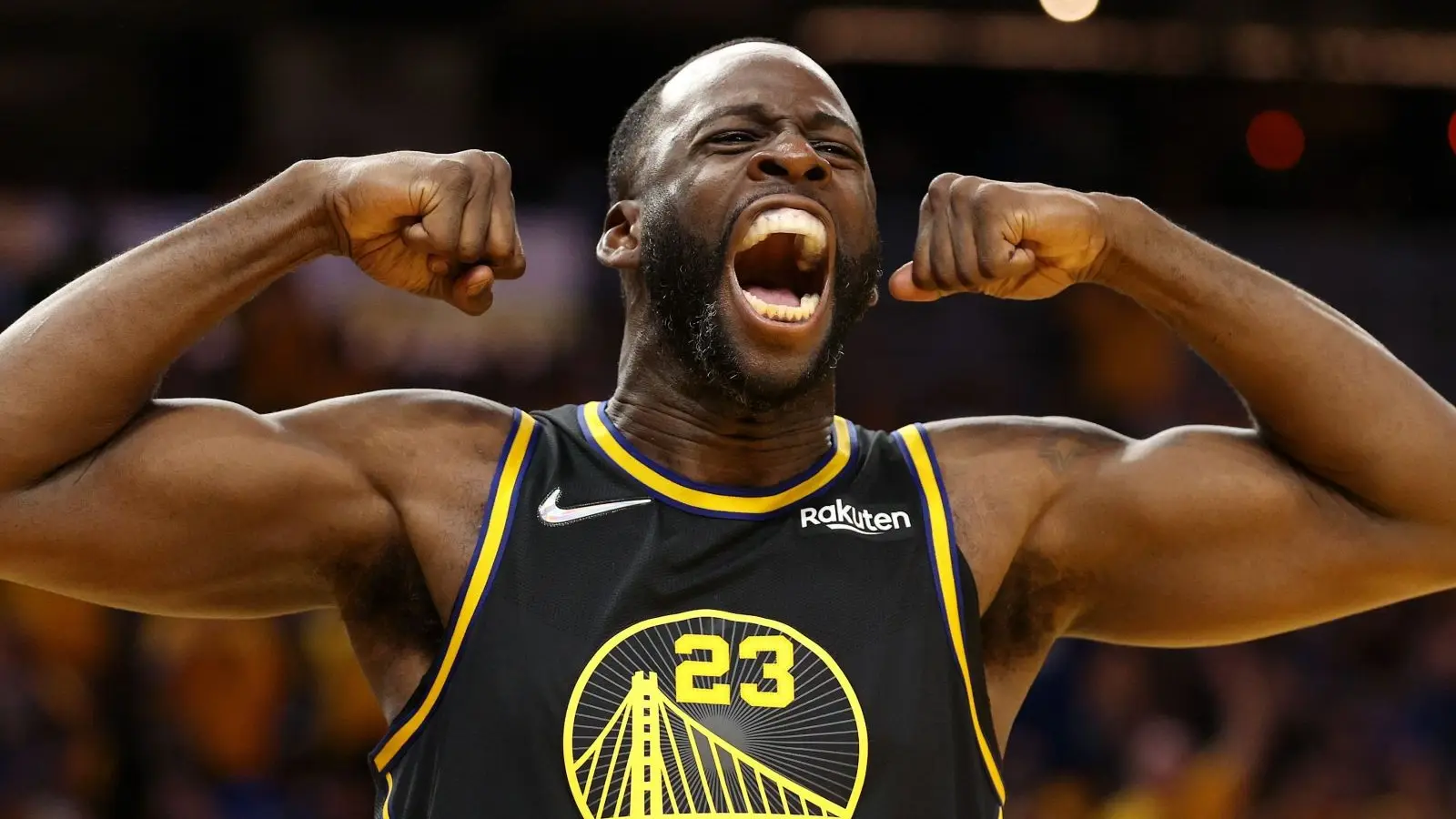 After the game, Green revealed that this was the team's game plan, and he was executing it as required. "We went through it this morning at the shootaround trying to get everybody to grasp the concept. It's very easy when a guy is sagging off like that, when a guy catches, you just rotate to him. We didn't want to do that," he explained. "The game plan worked for us tonight. We got Russ to miss some shots." Also Read: Nerlens Noel and Detroit Pistons come to a mutual agreement of a contract buyout
Green isn't happy with how everyone always judges Russ's jump shot
Although Green didn't went on to insult Westbrook, rather, he acknowledged the mental pressure of being guarded in this way. "Everyone always judges Russ' jump shot. What that does to you mentally is tough. It was more so mental than his shot, he's been shooting the ball well, I think he's been shooting the three at like 33 or 34 percent. Mentally, it can get tough," he said. "I thought we did a good job with sticking with the gameplan and we were able to muddy the game up for them on the defensive side and it worked for us."
"It makes you think for sure because you're open every play. You're taught in basketball [that when] you're open, you take the shot but if you're open every play, you kind of start questioning yourself," he said. "I thought we did a good job executing." Also Read: LaMelo Ball gets his ankle fractured against the Detroit Pistons with no body contact
Conclusion
Overall, the Warriors' defensive strategy came out to be pretty successful in limiting Westbrook's effectiveness. Westbrook finished the game with only three made shots in 12 attempts, missing all five of his three-point attempts in the entire game. Additionally, the Los Angeles Clippers are positioned at 7 in the Western Conference Standings with 33 wins and 32 losses at the same time. Also Read: Los Angeles Lakers vs Memphis Grizzlies Final Injury Report date – 28/02/2023: Is LeBron James Playing against Memphis Grizzlies Tonight?
Thank you for reading it. Leave us a comment if you liked it.
Do follow us on: Google News | Facebook | Instagram | Twitter | Youtube | LinkedIn
Have a good day ahead 🙂