Kevin Love, the only big member left of the championship team Cleveland Cavaliers is finally going to be a free agent. The Cavs have decided on a contract buyout also suggesting the Miami Heat be a potential suitor for the trade. Following his long-lasting relationship with the franchise, Love is once again going to be playing for a different team this season.
Kevin's loyalty to the franchise has been an emotional sentiment for the fans and it might be hurting too. But at the same time, it might be exciting news for others who want to see him in major action again. Though Love has also had his own fair share of ups and downs with the Cavaliers throughout his career. He kept coming back providing that key role to the team, being an exceptional 3-point shooter and a big man under the rim.
Also read: https://thesportslite.com/nba/2023-nba-all-star-roaster-for-the-dunk-competition-released/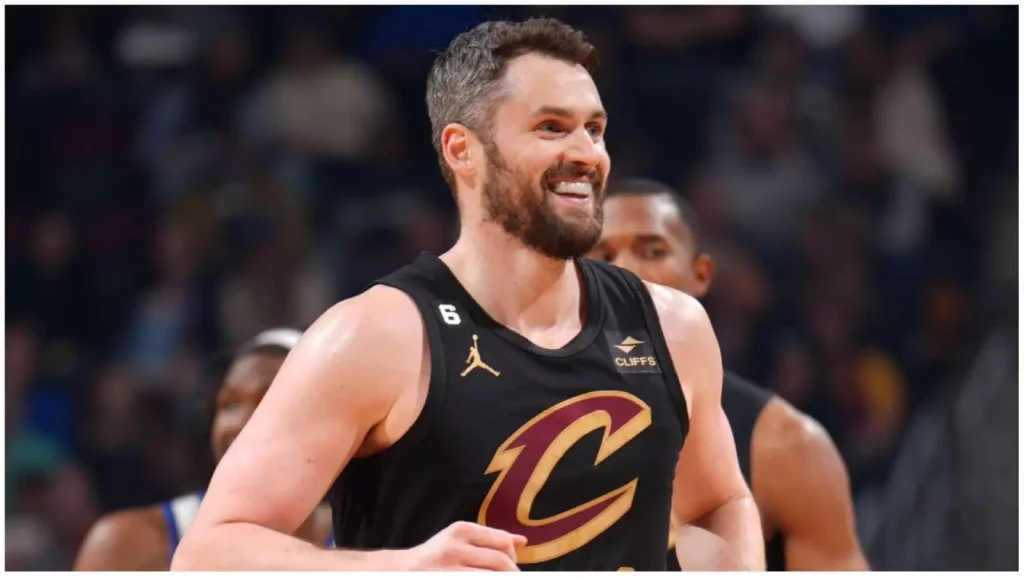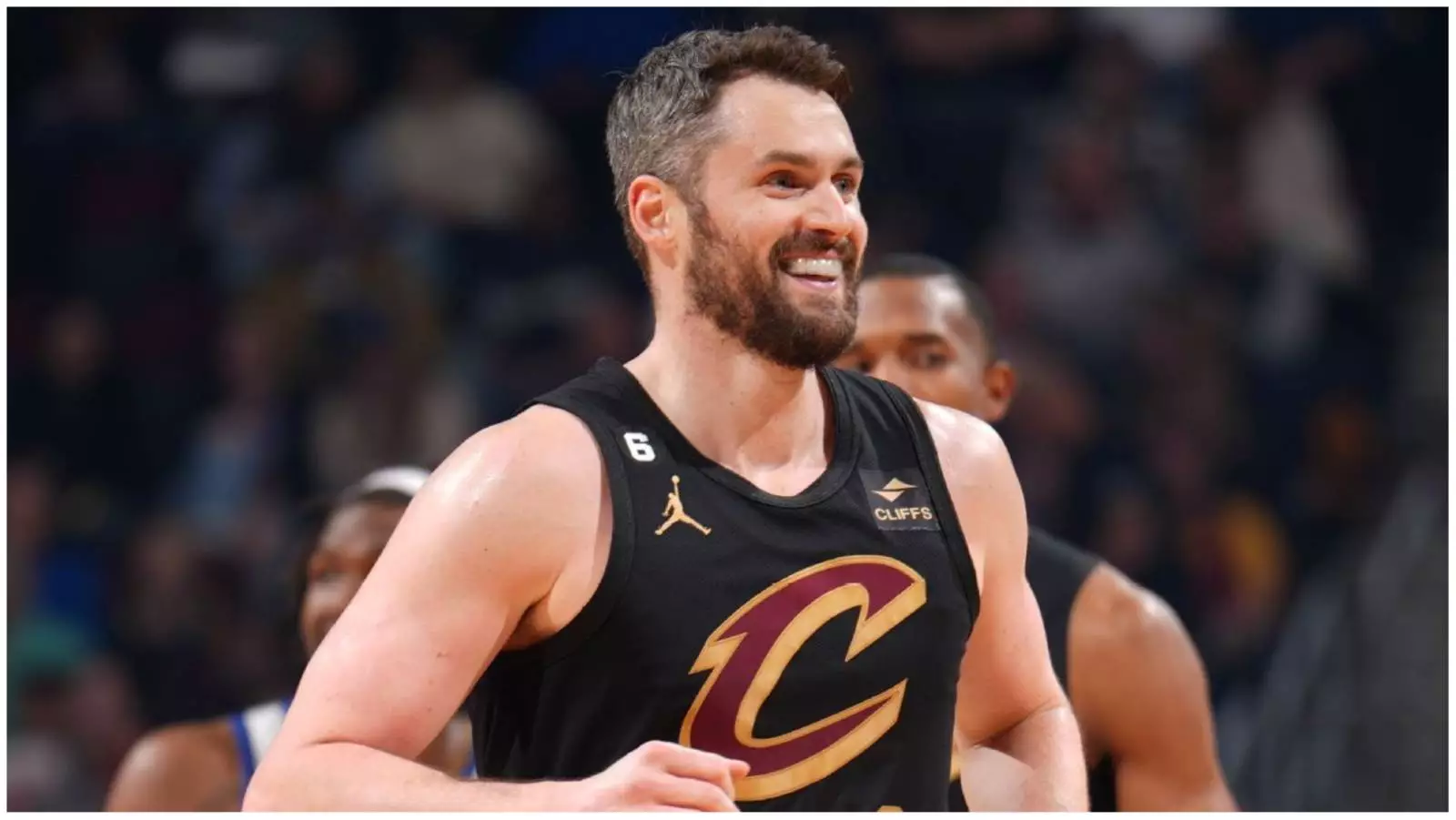 Cleveland Cavaliers might agree to the buyout with the Warriors
Kevin Love, being a 6-foot-8 forward could be someone who the Warriors desperately need. As this Bay area franchise has already declared an open roster spot for their team. Also fitting the usual format of the Warriors of being an excellent 3-point shooter. Kevin Love would be an awesome choice, gradually, pushing forward them into being a resilient team.
Also read: https://thesportslite.com/nba/news-the-dallas-mavericks-have-signed-nba-great-justin-holiday-after-buyouts/
Heat could be Love's next team
The Cavaliers had lost the game on Wednesday following a score of 118-112 on the final board. It is after the game that the team was deciding on a potential buyout of Kevin Love from the franchise. And according to Shams Charania and Jason Lloyd's report, it is the Miami Heat that'll be the top choice among the rest of the franchise for the buyout.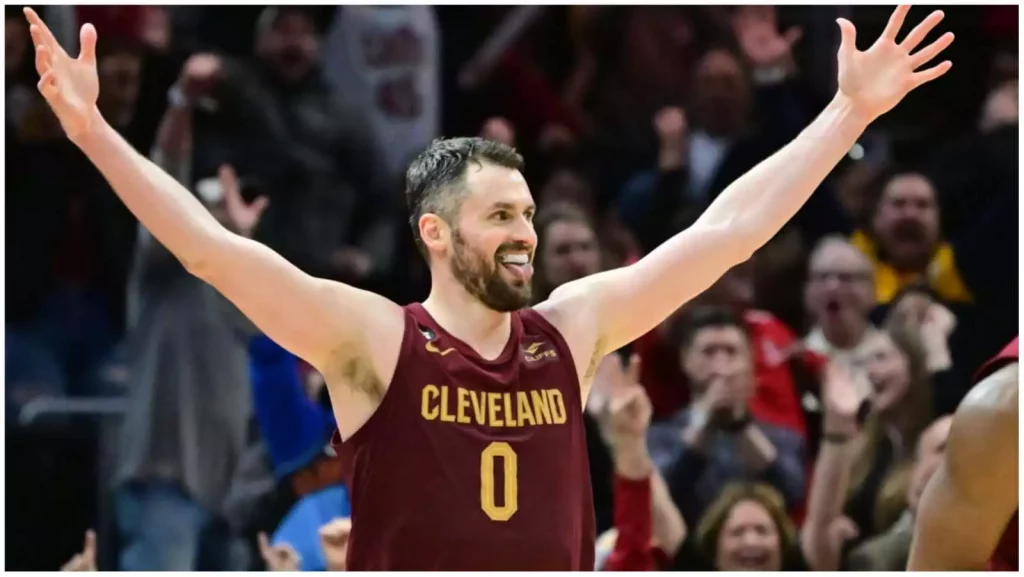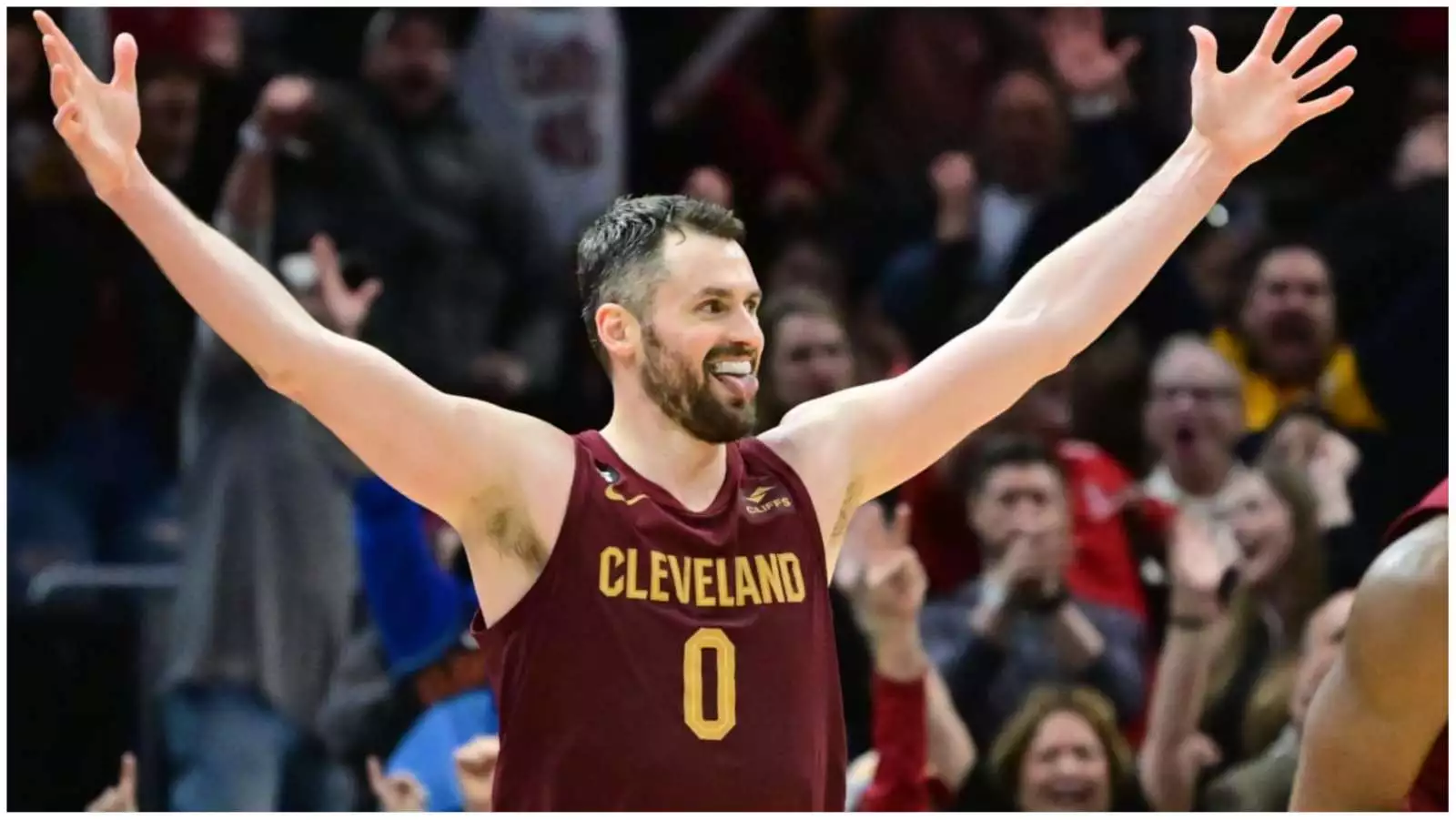 Miami Heat, which is currently in the 6th position of the NBA standings is riding with 32 wins and 27 losses until now. It might be in their best interest to go with Love, adding to their team's roster as they definitely need a big man under the ring.
Also read: https://thesportslite.com/nba/news-joel-embiid-overtakes-allen-iverson-to-become-the-76ers-fastest-player-to-reach-10000-points/
Thank you for reading it. Leave us a comment if you liked it.
Have a good day ahead 🙂