Bo Nickal has called out Khamzat Chimaev and Logan Paul after earning a UFC contract on Dana White's Contender Series.
On the final episode of this season's Contender Series, Bo Nickal tore through Donovan Beard with ruthless efficiency which was enough to prompt UFC President Dana White to hand Nickal an entry-level contract. It served as the third win of his blossoming pro career, coming just three months after he made his pro mixed martial arts debut with iKON FC – and one month after his first appearance on DWCS.
Immediately after his big win, Nickal was asked about who he'd like to get in there with, and it turns out that he's got some high expectations.
"If the UFC wishes, give me that Swedish dude," said Nickal (ht MMA Fighting) in reference to the Chechen-born Khamzat Chimaev.
"He might not even be the best guy, because he can't even make weight, but if that's the case, I'll take him."
Nickal added that, if he couldn't get in there with Chimaev, maybe he could fight a famous YouTuber instead.
"If not, then give me Logan Paul. UFC debut. Me vs. Logan Paul, I know he has some skills. If we can't do it in the UFC, let's do it in the WWE. I'll meet you in the ring."
Also read: Please shut up and stay in line' – Islam Makhachev responds to Michael Chandler criticism
Henry Cejudo predicts 'Bo Nickal easily taking down Khamzat Chimaev'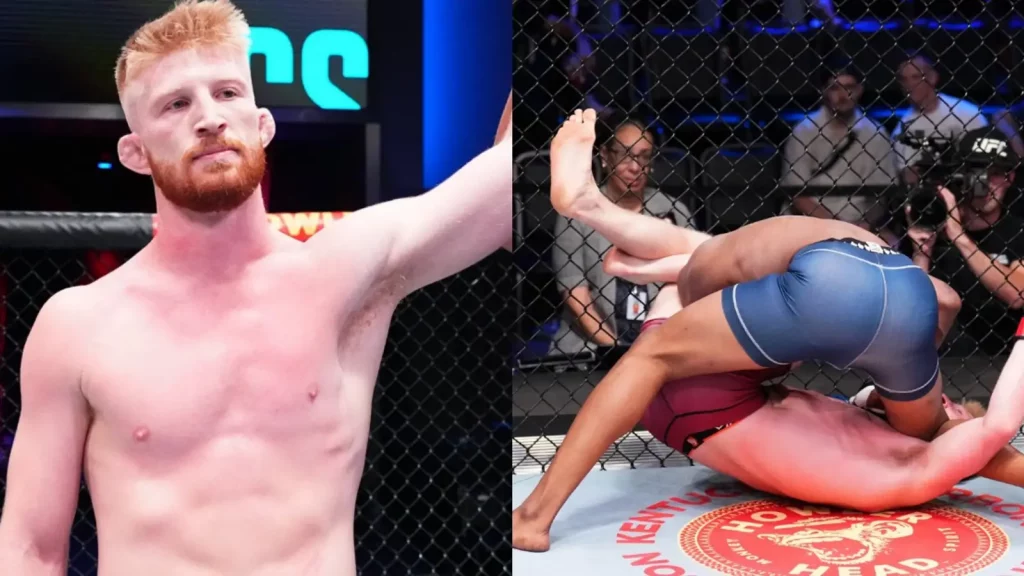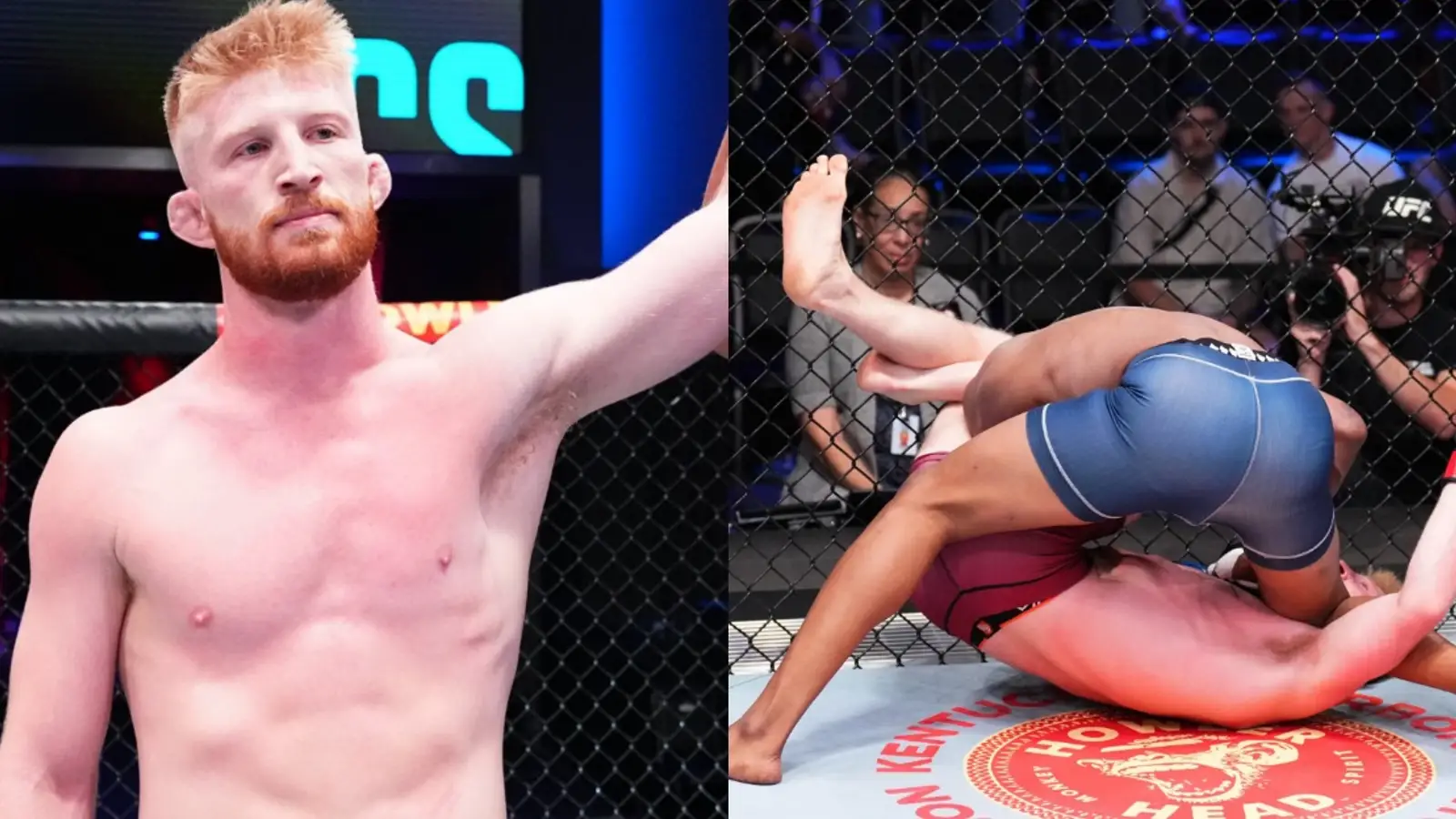 Olympic gold medalist wrestler Cejudo thinks Nickal has the advantage in grappling. Henry Cejudo talking on his YouTube channel said,
"Bo Nickal says, 'I want the Swedish princess, I want the guy that didn't make weight. That's the guy that I want.' I just hope he shows up. It just shows his confidence."
"Chimaev thinks he's good in wrestling – his wrestling is nowhere near Bo Nickal, I can tell you that. He can take down these UFC guys that have never wrestled. Try taking Bo Nickal down, and 100 per cent I can see Bo Nickal easily taking down Khamzat Chimaev."
Cejudo has dubbed Nickal as a future champion. Even though he advised him to take his time, he went as far as saying that he could dethrone UFC middleweight champion Israel Adesanya now if they fought.
"For those who don't think Bo Nickal is the real deal, I'm going to tell you guys right now, as an Olympic champ, as a two-division champion, I don't even wanna say prospect no more, I think it's just pinning whenever this guy actually becomes champion at 185 pounds," Cejudo said.
"I think if you're able to put him against Israel Adesanya now, just according to styles, Bo Nickal beats him. He puts him to his back, controls his wrists, grapples the heck out of him, and that's all she wrote."
Also read: Shocking! Bobby Green blames Youtube videos for failed drug test ahead of UFC 276